US Navy needs private shipyards to get attack submarine maintenance back on track
The US Navy should leverage potential private shipyard repair capacity if it wants to reduce delays in attack submarine maintenance periods and cut operating and support cost expenditures, a GAO report has found.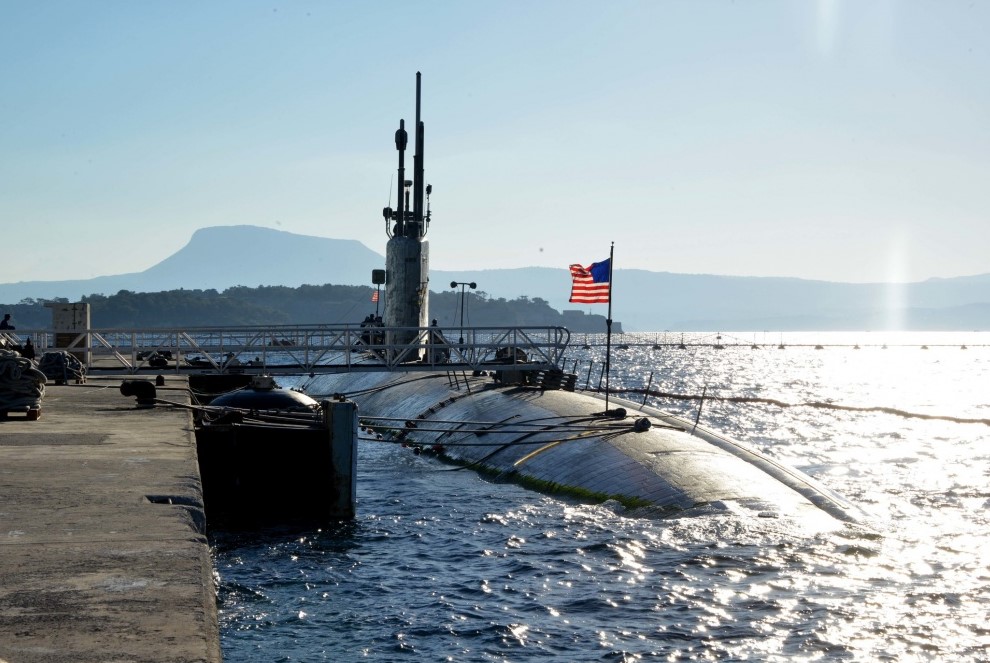 The Government Accountability Office's analysis of navy maintenance data shows that between fiscal year 2008 and 2018, attack submarines have incurred 10,363 days of idle time and maintenance delays as a result of delays in getting into and out of the shipyards.
For example, the navy originally scheduled the USS Boise to enter a shipyard for an extended maintenance period in 2013 but, due to heavy shipyard workload, the navy delayed the start of the maintenance period. In June 2016, the USS Boise could no longer conduct normal operations and the boat has remained idle, pierside for over two years since then waiting to enter a shipyard.
To allay the issues, GAO recommended the navy to carry out a business case analysis which would provide information on the capability and capacity of public and private shipyards to perform attack submarine maintenance. GAO further recommended that navy look into the costs and risks associated with attack submarines sitting idle and the qualitative benefits associated with having the potential to both mitigate risk in new submarine construction and provide additional availability to the combatant commanders.
While the Navy gradually shifted maintenance to private shipyards over the past 5 years, officials from General Dynamics Electric Boat and Huntington Ingalls Industries-Newport News Shipbuilding told GAO that they would have available capacity for repair work for at least the next 5 years.
Idle submarines consumed $1.5 billion in the last decade
GAO estimated that since fiscal year 2008 the Navy has spent more than $1.5 billion in fiscal year 2018 constant dollars to support attack submarines that provide no operational capability—those sitting idle while waiting to enter the shipyards, and those delayed in completing their maintenance at the shipyards.
The navy has started to address challenges related to workforce shortages and facilities needs at the public shipyards. However, it has not effectively allocated maintenance periods among public shipyards and private shipyards that may also be available to help minimize attack submarine idle time.
GAO's analysis found that while the public shipyards have operated above capacity for the past several years, attack submarine maintenance delays are getting longer and idle time is increasing.
GAO further said that navy leadership acknowledged that they need to be more proactive in leveraging potential private shipyard repair capacity. Without addressing this challenge, the navy risks continued expenditure of operating and support funding to crew, maintain, and support attack submarines that provide no operational capability because they are delayed in getting into and out of maintenance.
Read the full report here