BAE Systems investing into AR/AI for future combat systems
UK defense company BAE Systems announced it is investing £20 million into the development of augmented reality and artificial intelligence which will improve the capability of future combat systems.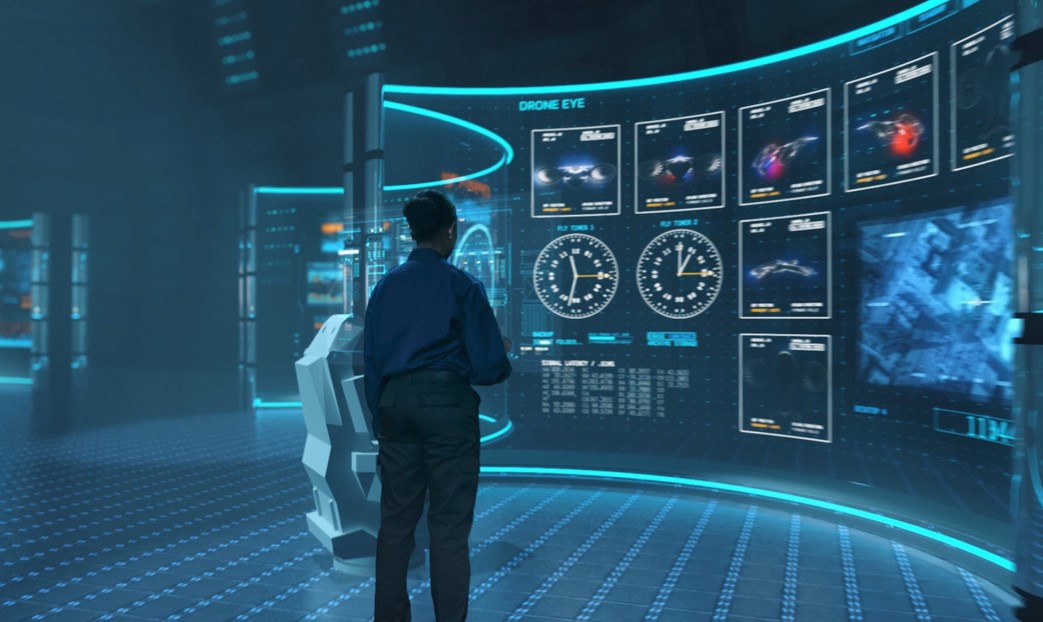 As explained by the company, the innovations will help naval personnel improve their decision making in the future battlespace, allowing them to respond more readily to threats. They will also be designed so a vessel's combat systems can be updated, helping to maintain operational effectiveness and reduce through-life support costs.
Part of the investment will see the integration of AR into the bridges of naval ships, through products such as wearable AR glasses. This will allow an Officer of the Watch, who is responsible for the ship's safety, to work outside of the operations room and still be able to see tactical situation data and other vital information from anywhere on the ship.
This ability could result in information such as the location of friendly vessels or other data being overlaid onto a real world view, giving crews enhanced situational awareness. The use of augmented reality would allow the officer to spend more time maintaining a 'heads-up' visual lookout without the need to refer to a console or rely on clarifications from his crew – instead, taking control of situations with increased effectiveness and adaptability.
The company said it is also enhancing the Shared Infrastructure technology it develops on behalf of the Royal Navy by introducing 'open systems' architecture. Open architecture technology will work in a similar way to a consumer 'app store', allowing crews to deploy new capabilities, increasing their flexibility and ability to respond to emerging situations in the future battlespace.
The system will allow a ship's combat systems to be quickly reconfigured to suit the requirements of specific operations.
Artificial intelligence aids are also being added into combat systems, allowing their users to quickly process data and reach decisions faster. Artificial intelligence aids will provide crew with the most important information as well as recommended courses of action.
"These technologies have the potential to transform maritime warfare and greatly increase the situational awareness and efficiency of crews on board Royal Navy ships," Frank Cotton, head of technology, combat systems, BAE Systems, said. "Our combat systems expertise and investment in future technologies will ensure we continue to deliver innovative capabilities to navies."