Royal Navy destroyer arrives in India for exercise Konkan 2018
After seizing three tons of hashish in the Middle East earlier this week, Royal Navy destroyer HMS Dragon arrived in India where it will join Indian Navy ships for the bilateral naval exercise Konkan 2018.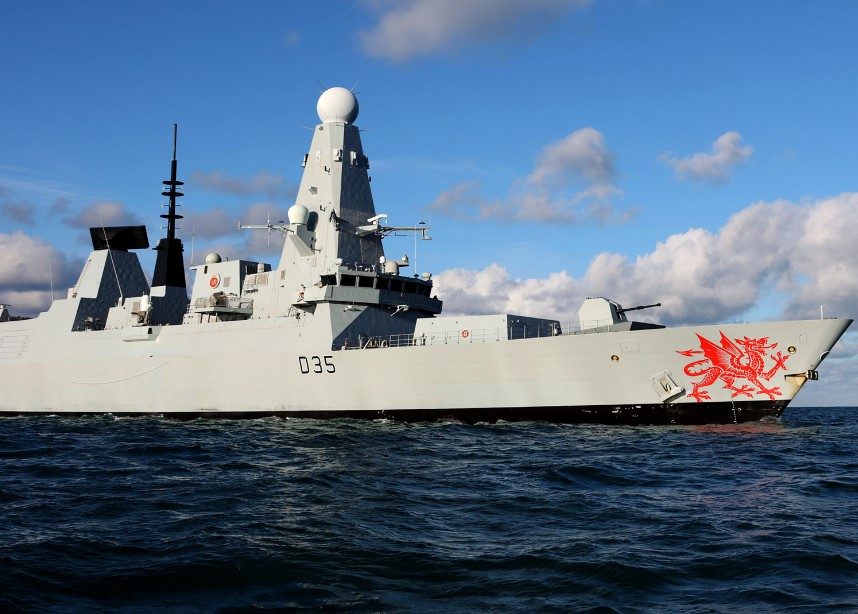 The Konkan exercise provides a platform for the two navies to periodically exercise at sea and in harbor, so as to build interoperability and share best practices.
The Konkan series of exercises commenced in 2004, and since then has grown in scale. Konkan 2018 will be conducted from November 28 to December 6 off Goa.
The at sea phase will be conducted by HMS Dragon and INS Kolkata, the lead destroyer in its class, and an unidentified Indian Navy submarine. In addition, Indian maritime patrol aircraft Dornier will also participate in the exercise.
The thrust of the exercise this year would be on anti-air warfare, anti-surface warfare, anti-submarine warfare, visit board search and seizure (VBSS) and seamanship evolutions.
The Portsmouth-based HMS Dragon is now in the third month of her Middle East deployment. The destroyer has so far operated in the Mediterranean Sea and Persian Gulf in addition to contributing to the international Combined Task Force 150.