Elbit, Leonardo join forces to equip Seagull USV with mini torpedoes
Israeli unmanned systems specialist Elbit Systems has teamed up with Italy's Leonardo to equip the Seagull unmanned surface vessel (USV) with mini torpedoes.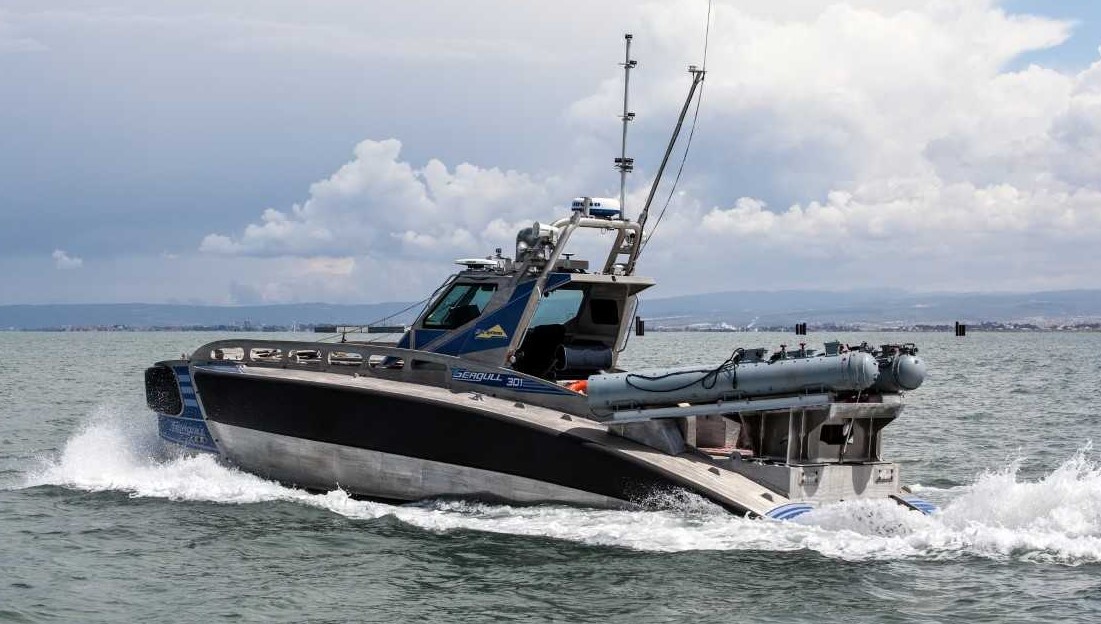 The agreement, announced at the Exponaval exhibition in Chile, will see the two companies develop the USV' capability of mounting and launching light weight, mini torpedoes.
As explained by Elbit, the solution will be based on the same architecture used for airborne torpedo launching systems.
Already in service with the Israeli Navy, Elbit Systems' Seagull USV showcased its capabilities in the Belgian Defence Ministry 2017 North Sea trials and has been participating regularly in international naval exercises conducting mine counter measures and anti-submarine warfare missions.
In June 2016, Elbit completed a trial test torpedo launch from the USV in Israel's Haifa port. The trial demonstrated the capability of the 12-meter USV to install and launch light weight torpedoes.
The USV would be fitted with Leonardo's A244/S Mod.3 lightweight torpedo which represents the last evolution of the A244/S family, which is used by over 16 navies according to the company.
The A244/S Mod.3 is 2.75 meters long and has a 246-cell battery propulsion system which increases the autonomy of the version mod. 3 by 50% compared to the previous ones.
It is equipped with digital "signal processing" (FFT – Fast Fourier Transformer) that, together with the reduced noise produced by the same torpedo, allows it to detect targets with low target strength.