US 7th Fleet strengthens ties with Indian Navy
US 7th Fleet and Indian Navy officials convened the 21st Executive Steering Group on bilateral naval cooperation in New Delhi, India, on December 12.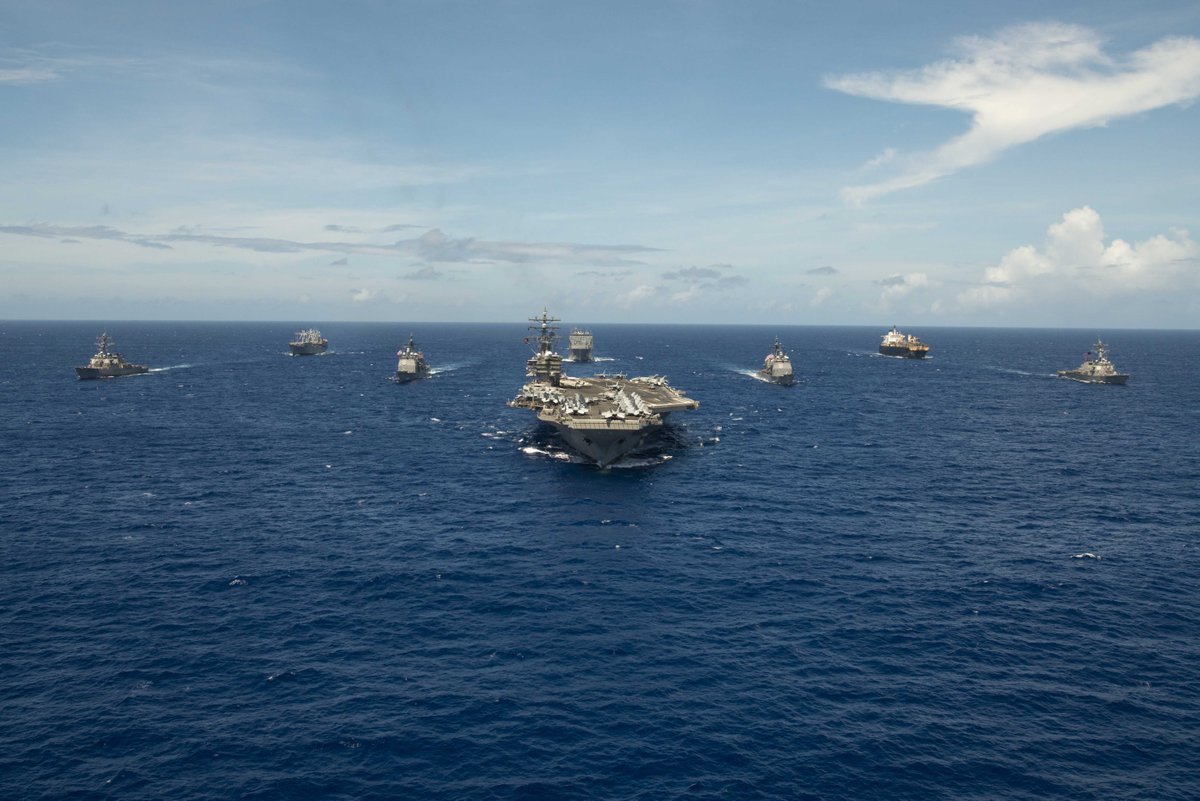 During the two-day conference, Commander, US 7th Fleet, Vice Adm. Phil Sawyer and Indian Deputy Chief of Naval Staff, Vice Adm. G. Ashok Kumar reviewed progress of current initiatives and renewed their commitment to expanding exercises, exchanges and port visits that benefit both navies.
"Our naval partnership gets stronger from working together on initiatives throughout the year," Sawyer said.
"We share an enduring commitment to providing security across a free and open Indo-Pacific," he added.
Held roughly annually since 1995, the conference builds on the most recent ESG, hosted in January by 7th Fleet in Pearl Harbor, Hawaii, and focused on enhancing cooperation in several areas, including carrier strike group operations, maritime domain awareness, at sea logistics, naval medicine, port visit opportunities and expanding exercise Malabar.
2018 was a busy year for both navies. At sea replenishments continued as part of the bilateral Logistics Exchange Memorandum of Association (LEMOA). In June, exercise Malabar was held off the coast of Guam, joined for the second time by the Japan Maritime Self-Defense Force (JMSDF).
Malabar was followed by the Indian Navy's participation in exercise Rim of the Pacific (RIMPAC) this summer off the Hawaiian Islands. In October, members of US Navy P-8A and Indian Navy P-8I maritime patrol aircraft squadrons held a professional exchange in Goa, India.
Seventh Fleet, which celebrated its 75th year in 2018, is the US Navy's largest forward-deployed fleet. It provides security in an area of operations that spans more than 124 million square kilometers with 50-70 ships and submarines, 140 aircraft and approximately 20,000 sailors.