Thales UK brings in MSubs for UUV research
Thales UK announced it has teamed up with Plymouth-based MSubs Ltd. for research in the field of unmanned underwater vehicles (UUVs).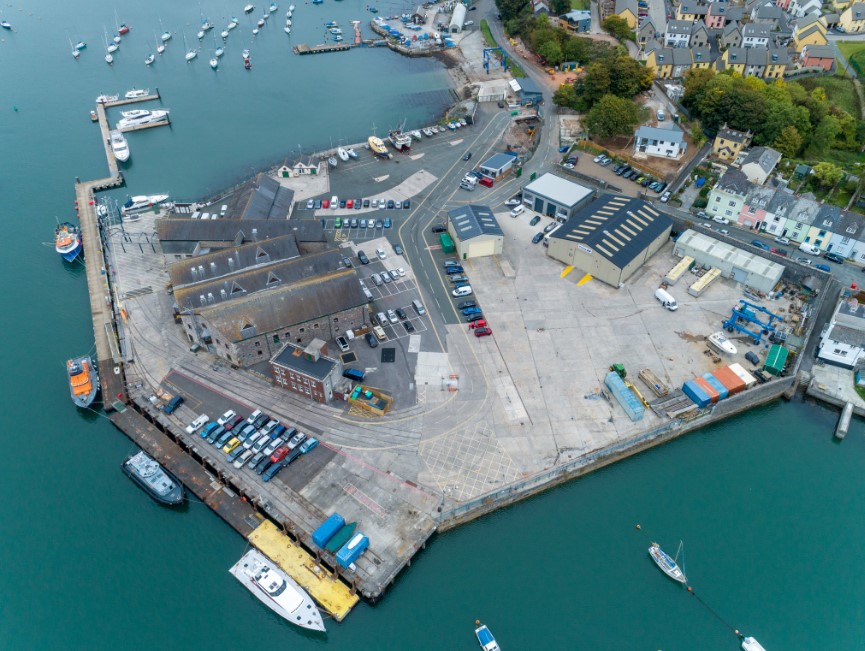 The agreement follows the opening of a new UK maritime autonomy center in the south-west of England, in October this year.
Thales has invested £1 million in the facility to build on its leadership in autonomous systems and strengthen the position of UK industry in this market.
"We are excited about the prospect of working closely with Thales as the role of military Unmanned Underwater Vehicles (UUVs) expands into deeper water," Paddy Dowsett of MSubs stated. "We look forward to combining our unrivalled experience in the design and manufacture of manned and unmanned military submersibles with their market leading expertise in sensors and command and control systems."
"This agreement is the first of many anticipated in the creation of a local ecosystem where Thales is investing in making Plymouth the center for the development of UK Maritime Autonomy," Matt Hunt, Maritime Autonomous Systems Lead for Thales in the UK, said.
Turnchapel Wharf facility
Turnchapel provides access to the Plymouth Marine Autonomous Range that will be central for the safe trials and development autonomous systems. The center is also an integral part of a joint program between the UK and French governments to develop the next generation of autonomous mine hunting systems (maritime mine counter measures).
Speaking at the opening in October, Defence Minister Stuart Andrew said: "Thales's new center is another great example of the work being done by our suppliers to ensure our military remains equipped with state-of-the-art capabilities. This center of excellence will enable industry and academia to experiment and innovate together to help counter emerging sea-based threats and ensure we remain one of the world's leading militaries."
The center will also be available to academia, enabling institutions working in partnership with Thales – such as the Universities of Plymouth, Southampton and the National Oceanography Centre – to take advantage of Turnchapel's facilities.