South Korea completes preliminary design of indigenous, 3,000 ton submarine
South Korea has completed the preliminary design phase of a new, indigenously designed and built, 3,000 ton submarine for the Republic of Korea Navy, the country's Defense Acquisition Program Administration (DAPA) said on Wednesday.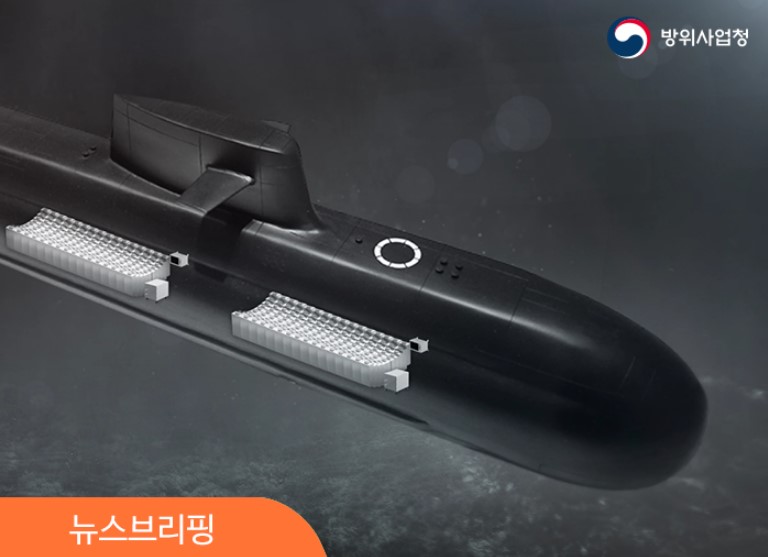 The design was lead by South Korean shipbuilder Daewoo Shipbuilding and Marine Engineering Co. under a contract from July 2016.
According to DAPA, the new submarine will feature 80 percent of indigenous content and is expected to start construction in the second half of 2019.
Compared to the ROK Navy's newest KSS-III submarines, the first of which was launched in September this year, the next generation submarine will have increased range, and improved sonar and combat systems performance.
While the nine planned KSS-III submarines will feature air-independent propulsion, the new submarine will additionally benefit from a locally developed lithium-ion battery system. Compared to the commonly used lead-acid batteries, lithium-ion batteries store considerably more power and take up less space. The incorporation of lithium-ion into modern submarines is a relatively new trend with Japan being the first to launch a launches first lithium-ion battery powered submarine earlier this year.
The next-generation ROK Navy submarine is yet to be named and no time frame for its delivery has been given.
DAPA noted that over the span of the country's submarine acquisition process, the percent of local content in the submarines has been constantly increasing. Dosan Ahn Chang-ho (SS-083), the first KSS-III submarine, has 76 percent local content while the next-generation submarine is slated to feature 80 percent of local content.