DSME wins refit contract for KDX-I destroyers
South Korean shipbuilder Daewoo Shipbuilding and Marine Engineering (DSME) has received a contract for the renovation and repair of three KDX-I class destroyers.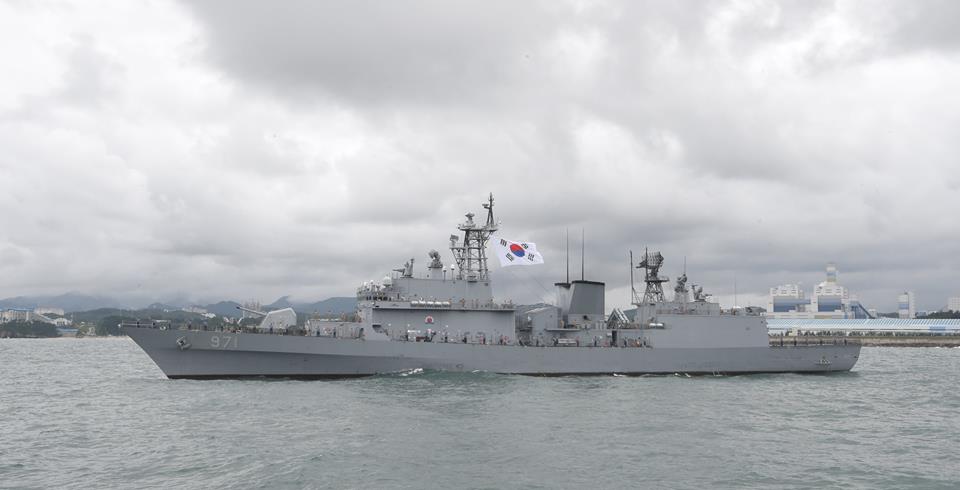 The shipbuilder also unveiled a contract for the construction of one LNG carrier for an unnamed Oceania company. The total value of the contracts is about USD 230 million, according to DSME.
Operated by the Republic of Korea Navy, Gwanggaeto the Great-class destroyers were built by Daewoo Heavy Industries as part of the first phase of the navy's KDX program.
The ships in question are ROKS Gwanggaeto the Great (DDH-971), ROKS Eulji Mundeok (DDH-972) and ROKS Yang Manchun (DDH-973), launched in 1996, 1997 and 1998, respectively.
Earlier this month, DSME secured a 444 billion-won (approx. US$400 million) contract to build a new submarine rescue vessel for the Republic of Korea Navy.
In November, the shipbuilder was also awarded a contract to build the fifth and sixth second-batch Daegu-class frigates for the navy.