Algerian Navy commissions additional two Kilo-class submarines
The Algerian Navy commissioned two new Project 636 Kilo-class submarines in a ceremony at the Mers el Kebir naval base in Oran on January 9.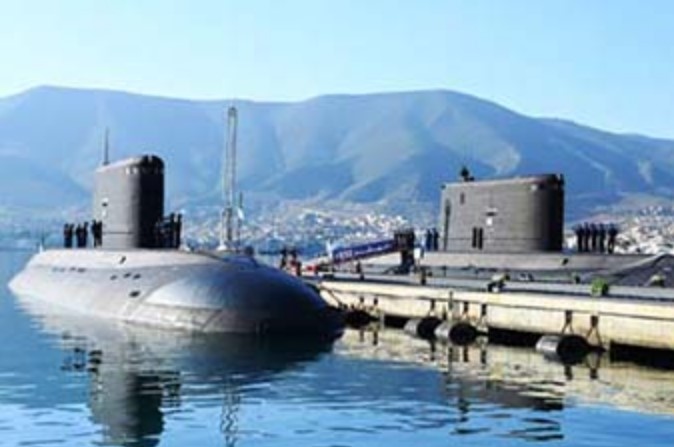 Named Ouarsenis (031) and Hoggar (032), the newly commissioned submarines are the third and fourth units in their class.
They were ordered in February 2014 and arrived in Algeria late last year after starting their journey from the St Petersburg where they were built by the Admiralty Shipyard. The first two submarines entered service in 2010.
With Ouarsenis and Hoggar now in service, the Algerian Navy operates a total of six submarines. The country commissioned two Project 877 (original Kilo version) submarines in 1987 and 1988 which were upgraded in 2010 and 2011. All units are capable of firing the export version of the Russian Kalibr ship- and submarine-launched missile.
The commissioning of Ouarsenis and Hoggar is the latest in a series of Algerian Navy acquisitions. The country commissioned two German-built MEKO frigates in 2016 and 2017 in addition to commissioning three Chinese-built C28A corvettes between 2015 and 2016. In 2011, Russian media reported that Algeria had ordered two Russian Steregushchiy-class corvettes which were to be delivered by 2018. It is unclear whether the corvettes were delivered.
Algeria has also bought a sail training ship – El-Mellah – from Polish shipbuilder Remontowa Shipbuilding. The 110-meter long ship was handed over to the navy in October 2017.