Boeing gets further $9m for HAAWC integration on P-8A
The US Naval Sea Systems has awarded Boeing a $9.2 million contract modification for the integration of the High Altitude Anti-Submarine Warfare Weapon Capability (HAAWC) on the Poseidon P-8A submarine-hunting aircraft.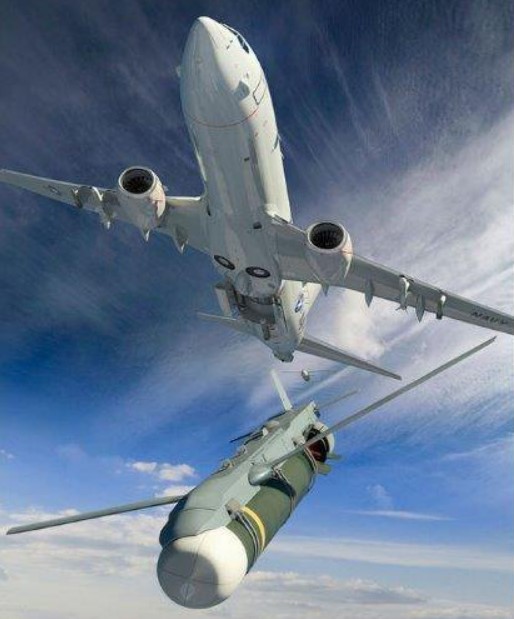 The HAAWC integrates an Air Launch Accessory (ALA) with folding wings and GPS guidance onto a MK54 torpedo, allowing it to be launched from high altitudes.
Boeing says the HAAWC could be launched from heights of up to 30,000 ft.
In June 2018, the US Navy said it intended to award Boeing a contract for full rate production of the HAAWC Air Launch Accessory (ALA) for use in launching the MK 54 Torpedo from the P-8A Poseidon aircraft from high altitude.
The primary HAAWC capability requirement is to increase the standoff range and weapon release altitude for the P-8A Poseidon aircraft during ASW missions for employment of a lightweight torpedo against submarine targets.
The ALA will be used exclusively with the MK 54 MOD 0 and MOD 1 torpedoes and will be carried and released from the weapons bay of the P-8A Poseidon aircraft. The Navy requires capacity to carry and release five HAAWC weapons on the P-8A.
HAAWC is expected to be fielded by 2020.