Israel changes name of sixth Dolphin submarine
Israeli Navy's sixth Dolphin-class submarine will be named 'Dragon', Israeli Navy head, Vice Admiral Eli Sharvit, announced on Wednesday.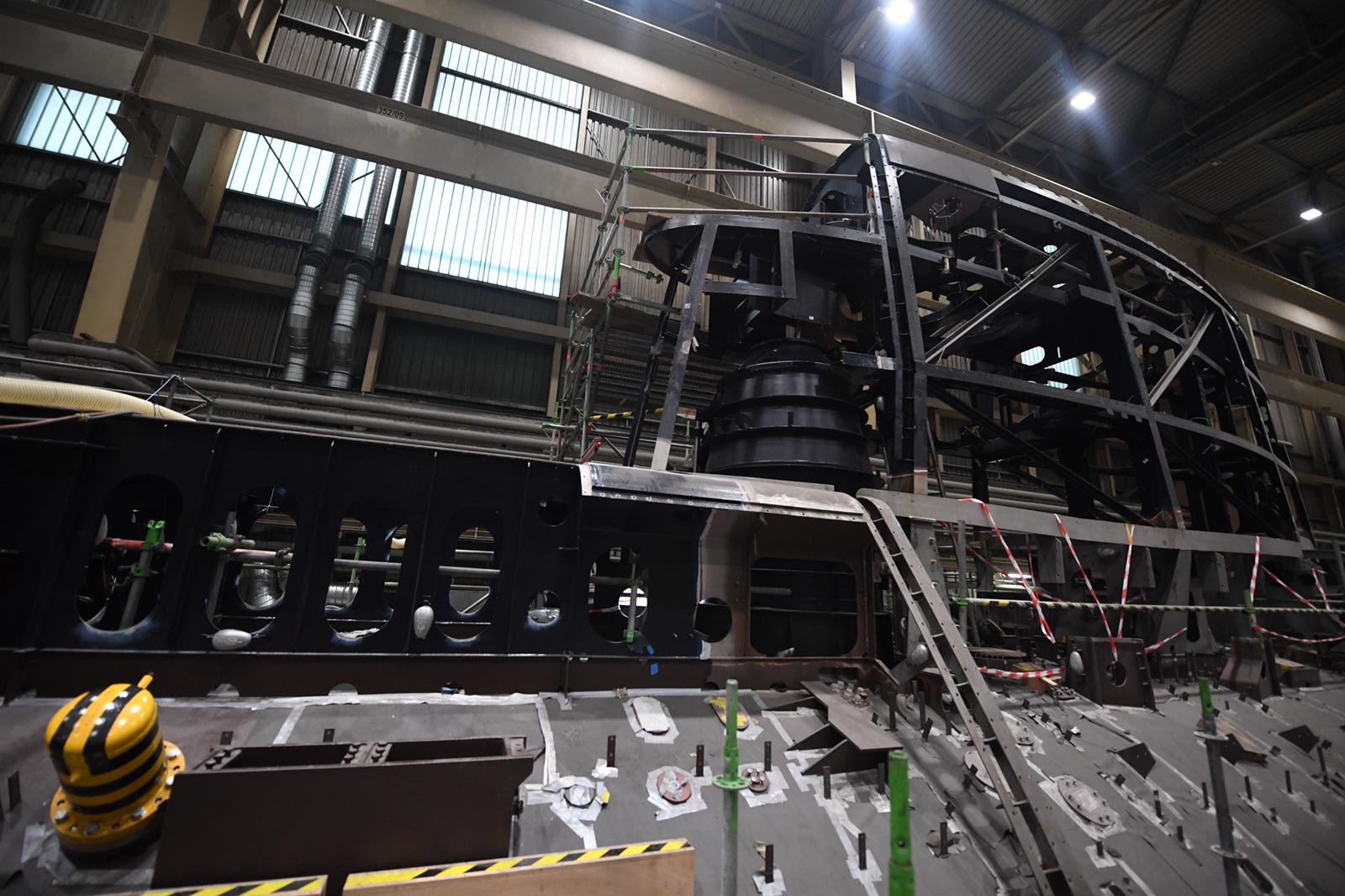 Dragon (Drakon in Hebrew) was initially set to be named Dakar, in honor of the Israeli Navy T-class which was lost in 1968 with all her 69 crew, but the name will be used for a new class of successor submarines, it was said.
Dragon is third of the second batch of Dolphin-class submarines to be built for Israel by German shipbuilder Howaldtswerke-Deutsche Werft. It is set to be delivered to Israel by 2020.
The Dolphin-class is divided into two batches of boats. The first three submarines that were commissioned between 1999 and 2000 were enlarged German 209-class submarines while the second batch submarines, delivered from 2014 onward, feature AIP (air-independent propulsion) and are said to be capable of carrying nuclear missiles.