Romania suspends EUR 1.6b corvette tender
The Romanian defense ministry on January 11 announced it is suspending the tender for the procurement of four new multi-role corvettes and upgrades of two frigates currently in service with the Romanian Navy.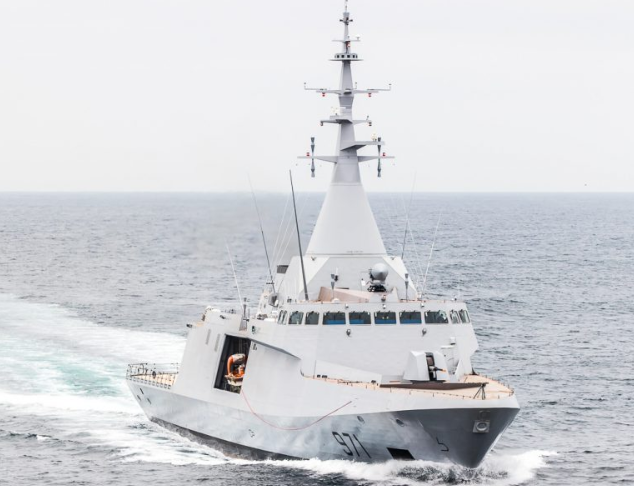 As explained by the ministry, the procedure was put on hold until irregularities discovered in the tender procedure are investigated.
Three European bidders – France's Naval Group, Dutch Damen, and Italy's Fincantieri – competed for the contract which required the corvettes to be built in a Romanian shipyard.
While all three contenders met the technical requirements, Romanian news reports indicate that officials allegedly promised the tender to Damen after the Dutch shipbuilder took over Romania's largest shipyard – the former Daewoo Mangalia.
This appears to be corroborated by the fact that Santierul Naval Constanta – Naval Group's partner in the tender – launched a court appeal for the cancellation of the procurement process.
Speaking to journalists in December 2018, Romanian defense minister Gabriel Les even indicated that the procurement process could be cancelled altogether due to insufficient funds.
Damen entered the Romanian tender with its SIGMA design while Naval Group offered its Gowind 2500 corvette design. Fincantieri was said to have offered a version of the Abu Dhabi-class corvette which was delivered to the UAE Navy in 2013.