Australia, US kick off anti submarine warfare exercise Sea Dragon in Guam
The US Navy and Australian Air Force kicked off the annual anti-submarine warfare exercise Sea Dragon on January 14.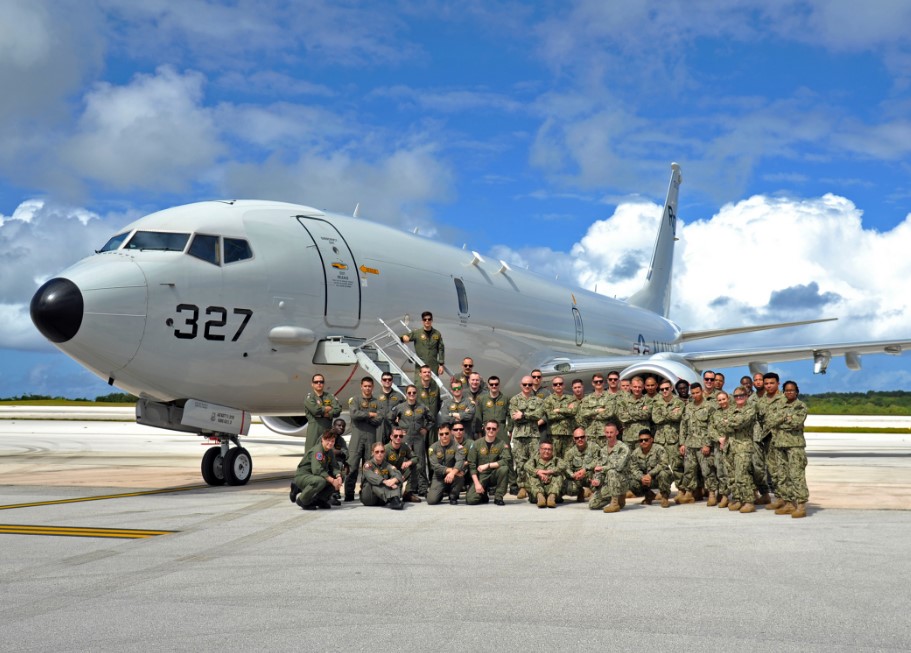 The multilateral exercise is based out of Andersen Air Force Base, Guam, with this year's event running until Jan. 25.
Participating US units will include Patrol Squadron (VP) 47, VP-16, both operating under CTF-72, and Commander, Submarine Squadron (CSS) 15, operating under CTF-74. CTF-72 has taken lead and will oversee the exercise. Units from the Royal Australian Air Force (RAAF) will join US units throughout the exercise.
"Exercise Sea Dragon is an exciting opportunity to enhance maritime patrol relationships in the Western Pacific and focus on building anti-submarine warfare (ASW) proficiency and increase warfighting lethality," said Capt. Brian Erickson, Commander, Task Force (CTF) 72. "In future Sea Dragon exercises, I am excited to expand ally and partner nation participation."
Four US and one RAAF P-8A Poseidons will be conducting flight operations, with support from a joint Mobile Tactical Operations Center, during the exercise. Respectively, four US aircrews and one RAAF aircrew will be sent with the aircraft. Exercise Sea Dragon stresses coordinated ASW prosecution against both simulated and live targets to include a Los Angeles-class attack submarine assigned to CSS-15.
"Being a multi-national exercise, our goal is to work closely with our Pacific allies and to continue to foster relationships in the region," said Lt. Cmdr. Korhan Orgun, VP-47's 2019 Exercise Sea Dragon Officer in Charge. "We'll do this through ASW events and learning to work together more efficiently. Additionally, this exercise is a chance for us to further hone our ASW skills and become even more proficient in one of our core missions."
"I have worked very closely with the RAAF P-8s before and even recently during the Rim of the Pacific Exercise," said Orgun. "Our Australian allies have been very professional and skilled at what they do and I look forward to sharing our experiences and learning more from each other."