Russia scrambles corvettes to escort US destroyers in Baltic Sea
The Russian Navy's Baltic Sea Fleet has deployed two corvettes to escort two US Navy destroyers currently underway in the Baltic Sea.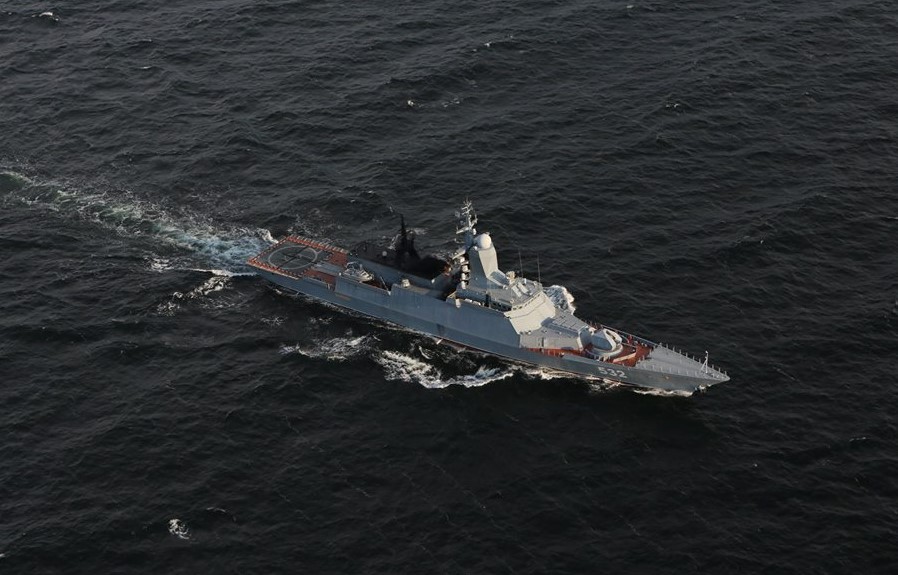 Arleigh Burke-class destroyer USS Porter transited the Skagerrak Strait on January 20 during its patrol of the US 6th Fleet area of operations while sister ship USS Gravely operates in the region as flagship of NATO's Standing Maritime Group 1 (SNMG1).
In a statement on January 21, the Russian defense ministry said two Steregushchiy-class corvettes would be escorting the US destroyers which entered the "southern part of Baltic Sea."
Russian and US Navy vessels are also operating close to each other in the Black Sea where, according to Russian media reports, destroyer USS Donald Cook is escorted by Black Sea Fleet frigate Pytlivy. The US destroyer entered the Black Sea on january 19 and is currently on a port visit in Batumi, Georgia.