German Navy drops out of Mediterranean Sea operation Sophia
German Navy units will no longer be taking part in operation Sophia – an EU-led effort to tackle migrant smugglers in the Mediterranean sea, German officials have announced.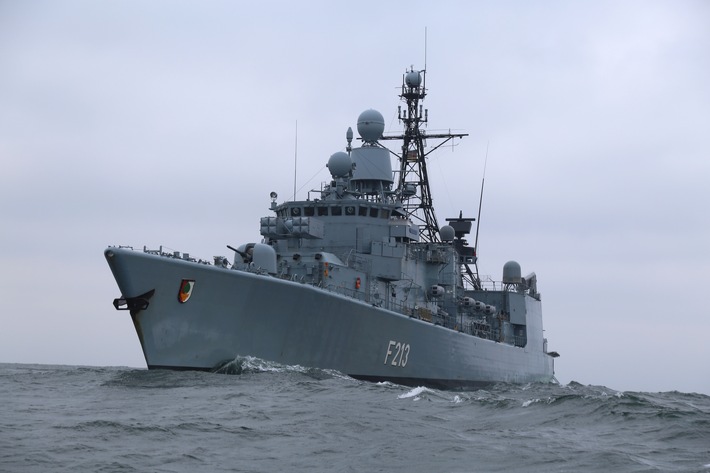 Bremen-class frigate FGS Augsburg is currently deployed to operation Sophia and will not be replaced by another German Navy ship once its deployment ends early February.
Bundeswehr Inspector General Eberhard Zorn informed members of Germany's Defense and Foreign Affairs offices of the decision not to replace FGS Augsburg with combat support ship Berlin, German news outlet Spiegel has reported.
The decision on the withdrawal is reportedly the result of Italy's refusal to allow rescued migrants to be disembarked at its ports.
The Inspector of the German Navy, Vice Admiral Andreas Krause, said the decision to pull out of the operation was good news for the German Navy which would now have more at-sea days at its disposal that could be used for training.
Established in 2015, the EUNAVFOR MED operation Sophia is tasked with identifying, capturing and disposing of vessels and assets used by migrant smugglers or traffickers, in order to contribute to wider EU efforts to disrupt the business model of human smuggling and trafficking networks in the Southern Central Mediterranean.