Australia, US conclude ASW drill Sea Dragon
A Los Angeles-class attack submarine and P-8A Poseidon crews from the US Navy and the Royal Australian Air Force have completed their participation in the annual, multilateral exercise Sea Dragon.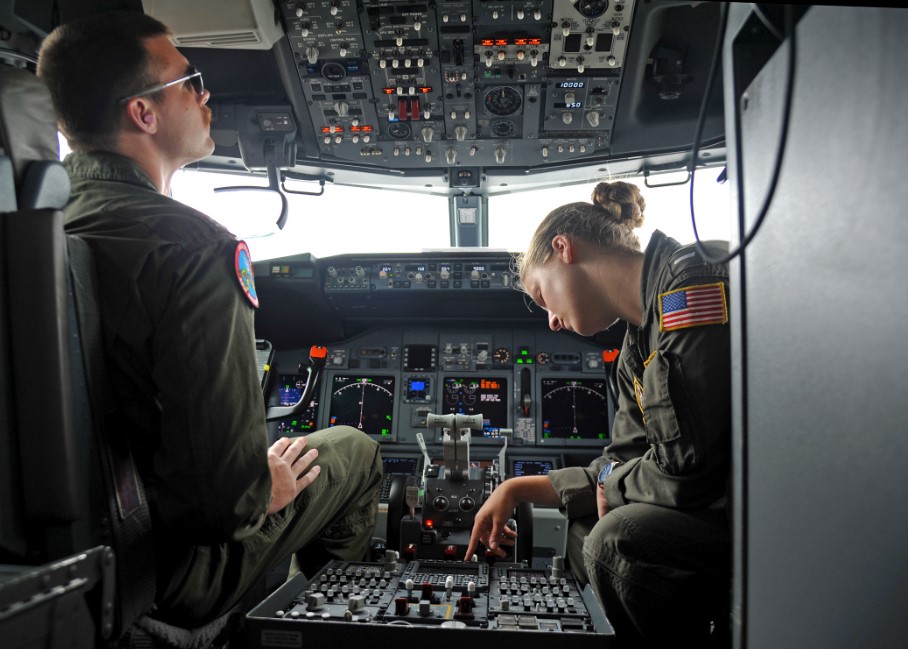 This year's exercise was conducted out of Andersen Air Force Base, Guam, and concluded on January 22.
Participating US units were Patrol Squadron (VP) 47, VP-16, both operating under Commander, Task Force (CTF) 72, and Commander, Submarine Squadron (CSS) 15, operating under CTF-74. CTF-72 lead and oversaw the exercise.
Squadron 11 from RAAF as well as servicemembers from the Republic of Korea Navy (ROKN) joined US units throughout the exercise.
"Sea Dragon 2019 was a huge success" said Lt. Cmdr. Aaron Roberts, Commander, Task Force (CTF) 72 Exercise Sea Dragon Officer in Charge. "The exercise allowed participants to refine their ASW skills while exposing them to unique differences between each squadron."
Participants executed over 20 sorties and 80 operational hours, advancing through multiple levels of ASW proficiency, with support from Mobile Tactical Operations Center (MTOC) 1, over the eight days of the exercise.
"It was an invaluable opportunity for our junior operators to train on a live submarine," said Roberts. "You cannot always replicate this type of training in a simulator."
During the exercise, US and RAAF aircrew coordinated ASW prosecution against both simulated and live targets to include a Los Angeles-class attack submarine assigned to CSS-15.
"This exercise provides our Los Angeles-class submarines the opportunity to work and train with the Marine Patrol and Reconnaissance Aircraft of the RAAF in an effort to increase our readiness and lethality in the region," said Capt. Timothy Poe, CSS-15.
Additional to the joint units conducting the exercise, many other US entities were involved during the many developmental and implemental stages of the exercise.
"I appreciate all the planning and execution from CTF-74, Marianas Island Range Complex, Anderson AFB, MTOC 1, and US Naval Undersea Warfare Center, whose hard work made this exercise possible," said Roberts. "CTF-72 looks forward to hosting this exercise again in 2020 and expanding it to more partners and allies in the future."