Northrop starting production of SEWIP Block 3 electronic warfare systems
Northrop Grumman Corporation has received green light to start low rate initial production of Surface Electronic Warfare Improvement Program (SEWIP) Block 3 systems following a Milestone C decision for the SEWIP Block 3 AN/SLQ-32(V)7 program.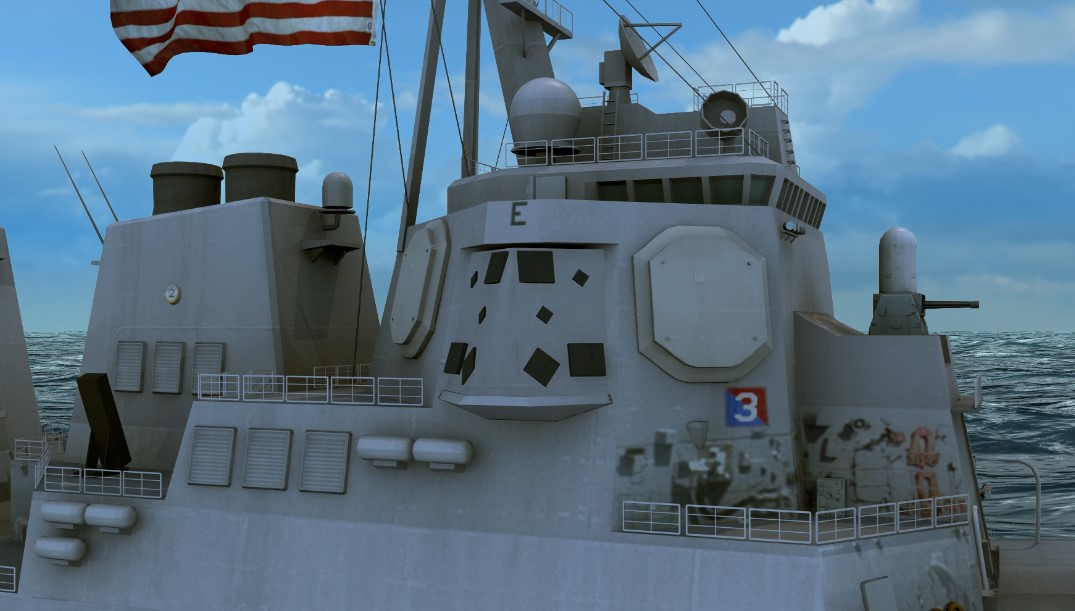 Milestone C is a government led review to assess a program's performance and readiness to enter the production and deployment phase.
The successful Milestone C decision for SEWIP Block 3 recognizes the accomplishments of the Northrop Grumman and Navy team in demonstrating the capability of this electronic warfare (EW) capability.
"Milestone C approval and the start of LRIP are significant milestones for the SEWIP Block 3 program," said Captain Seiko Okano, the Navy's Major Program Manager of Above Water Sensors. "SEWIP Block 3 is a critical capability that the fleet needed yesterday to pace the evolving anti-ship cruise missile threat. We must continue to push to deliver this critical electronic warfare improvement to the Fleet on schedule and cost."
SEWIP Block 3 is the third in a series of block upgrades of the AN/SLQ-32 electronic warfare (EW) system which provides electronic attack (EA) capability improvements required to pace the evolving anti-ship missile threat.
Northrop Grumman has provided electronic warfare expertise to the legacy AN/SLQ-32 EW system for over four decades. With the Navy elevating the electromagnetic spectrum as a warfighting domain, SEWIP Block 3 is a capability that will meet the urgent operational needs of the Navy in that domain. SEWIP Block 3 provides improved capability for non-kinetic electronic attack options.
"I am very proud of the entire team in achieving this significant engineering milestone despite the complexities of pursuing such a demanding technological goal," said Ingrid Vaughan, vice president and general manager, navigation & maritime systems division, Northrop Grumman Mission Systems.