US Navy funds construction of MQ-25A hangar at NAS Patuxent River
The US Navy has awarded B.L. Harbert International a $41.8 million contract to build the MQ-25 Unmanned Air System Research, Development, Test and Evaluation (RDT&E) hangar at Patuxent River Naval Air Station.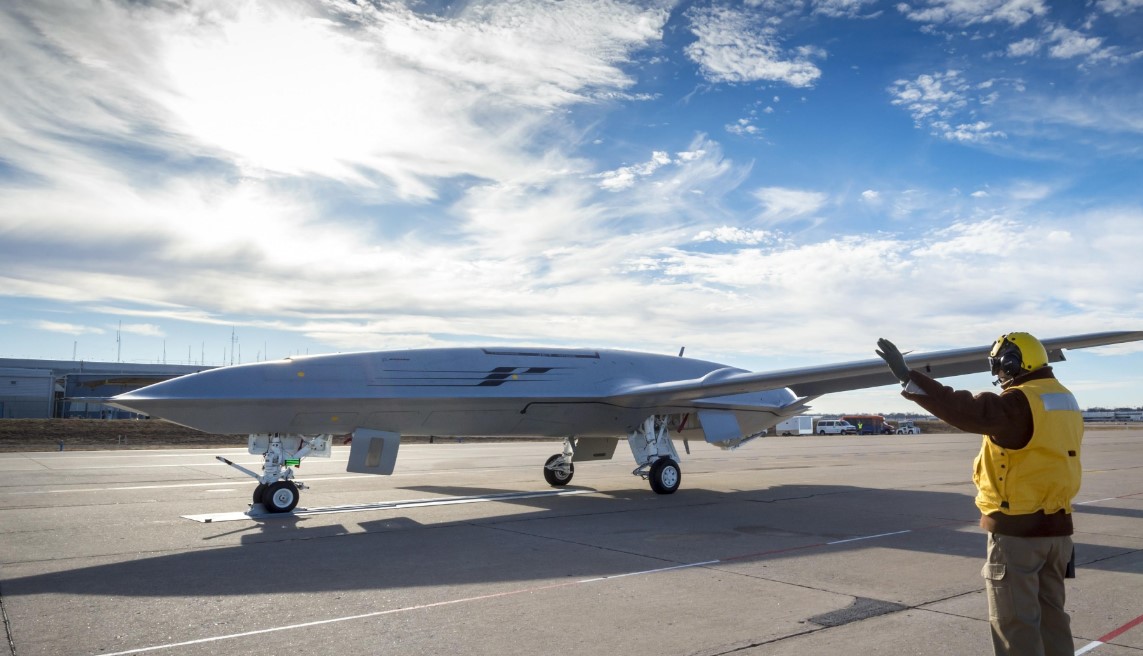 The MQ-25A Stingray will be the world's first carrier-based unmanned aircraft and will provide an aerial refueling capability to the carrier air wing (CVW) to extend its range and make better use of navy combat strike fighters that currently conduct tanking missions.
"Today's award brings us one step closer to rapidly delivering a critical capability to the CVW that will enhance its mission and provide greater flexibility to conduct blue water flight operations," said the Navy's Unmanned Carrier Aviation (PMA-268) Program Manager Capt. Chad Reed.
The RDT&E hangar will include multiple bays to accommodate up to three aircraft with extended wings and one with folded wings, maintenance shops, crew spaces, administrative areas, and laboratory space for the government and contractor integrated test team. It will also be equipped with an Unmanned Carrier Aviation (UCA) Mission Control System (UMCS) control station to operate the air vehicle as it undergoes testing.
Construction of the hangar is planned to be completed by the end of fiscal year 2020.
The US Navy selected Boeing in August 2018 to design, test and integrate an initial  four MQ-25A UAVs into the carrier air wing with an initial operational capability by 2024.