France's Naval Group officially starting work on Argentine Navy OPV contract
French shipbuilder Naval Group on Thursday announced it is starting work on the Argentine Navy offshore patrol vessels (OPV), thereby officially confirming the four-ship contract with the South American country.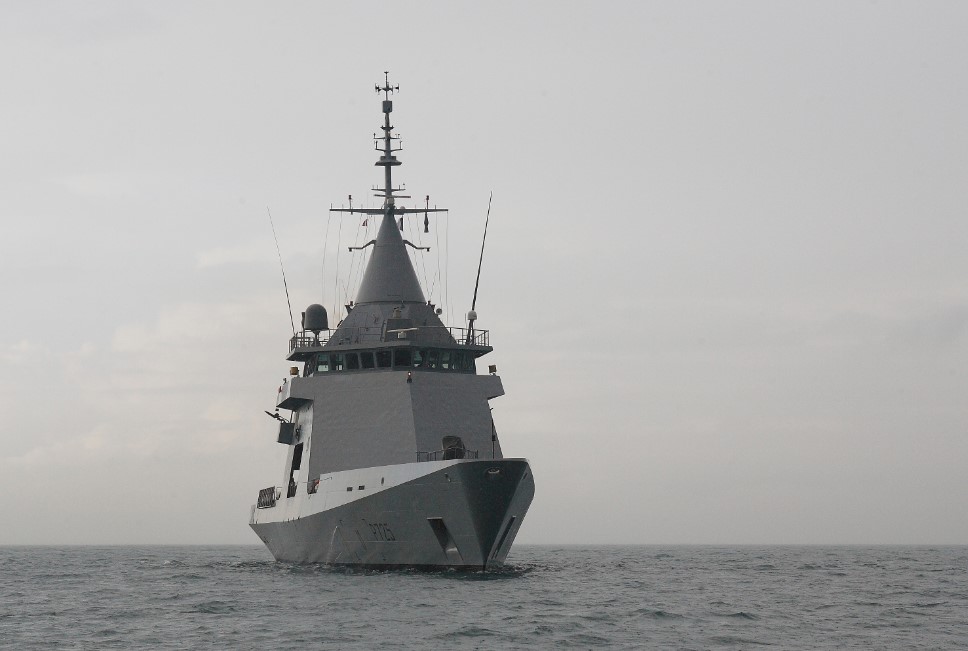 As outlined by the shipbuilder, the first patrol boat to be delivered will be the L'Adroit which Naval Group developed and built with its own funds and made available to the French Navy in 2011.
The ship will be completely overhauled and upgraded before it is delivered to Argentina, the shipbuilder said.
The other three OPVs will be constructed in France. The shipbuilder did not provide a timeline for the ship deliveries.
OPV87 vessels built for Argentina will measure 87 meters in length, displace 1,650 tons, and have a flight deck capable of accommodating a 10-ton helicopter. They will have increased autonomy due to an improved fresh water production capacity on board.
The three OPVs built in France will be ice-strengthened, to allow navigation in cold waters in the southern seas. All units will be equipped with a tele-operated 30mm cannon.