Finland buying Raytheon's ESSM for Squadron 2020 corvettes
The Finnish defense ministry on February 21 announced it is buying Raytheon's Evolved SeaSparrow Missile (ESSM) systems for its Pohjanmaa-class corvettes of the Squadron 2020 project.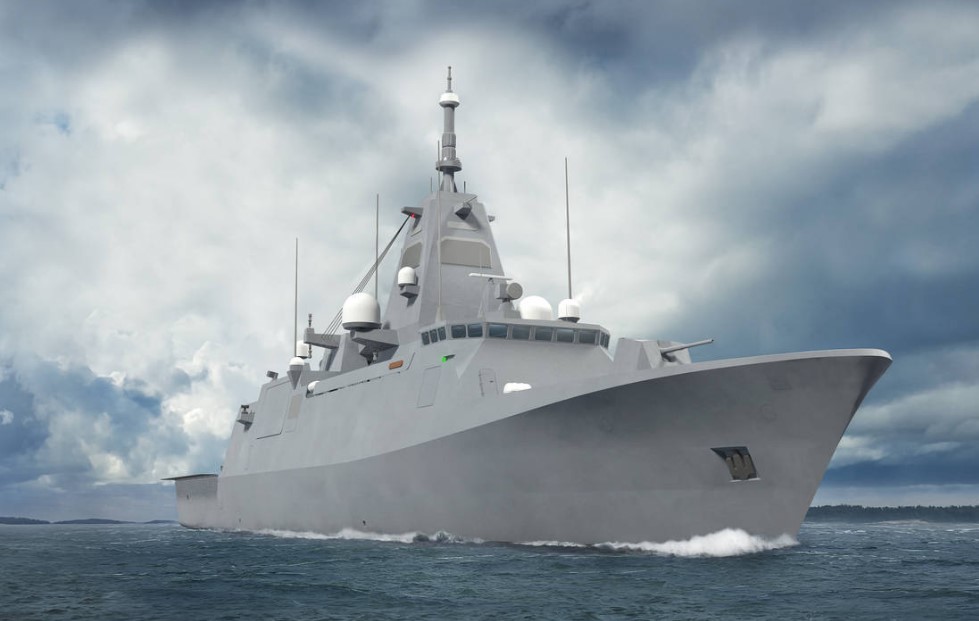 The surface-to-air missile system (ITO20) will be installed on all four ships in the class. The exact number of missiles to be procured is being withheld.
Finland will pay EUR 83 million for the equipment package which will include launchers, spare parts and necessary software.
In July 2018, Finland announced that the corvettes would carry Israeli-delivered Gabriel anti-ship missiles and Saab torpedoes.
Final shipbuilding contracts for the Squadron 2020 project had been expected to be signed in 2019. The country's Defence Forces Logistics Command noted that negotiations for the shipbuilding and combat systems were taking more time than expected, without specifying whether there would be delays to the project.
The four modern corvettes designed for Finland's conditions will replace the seven surface combatants that will be decommissioned. The projected cost of the project is EUR 1.2 billion.
Squadron 2020 vessels are expected to be capable of surface warfare operations, naval mine and anti-submarine warfare, in addition to command and control capabilities and the ability to stay at sea for prolonged times in all weather and ice conditions.