Australian task group starts Indo-Pacific Endeavour 19
The Royal Australian Navy kicked off the Indo-Pacific Endeavour 19 (IPE 19) deployment on March 11 as HMA Ships Canberra, Success, Newcastle, and Parramatta set sail from Fremantle in Western Australia.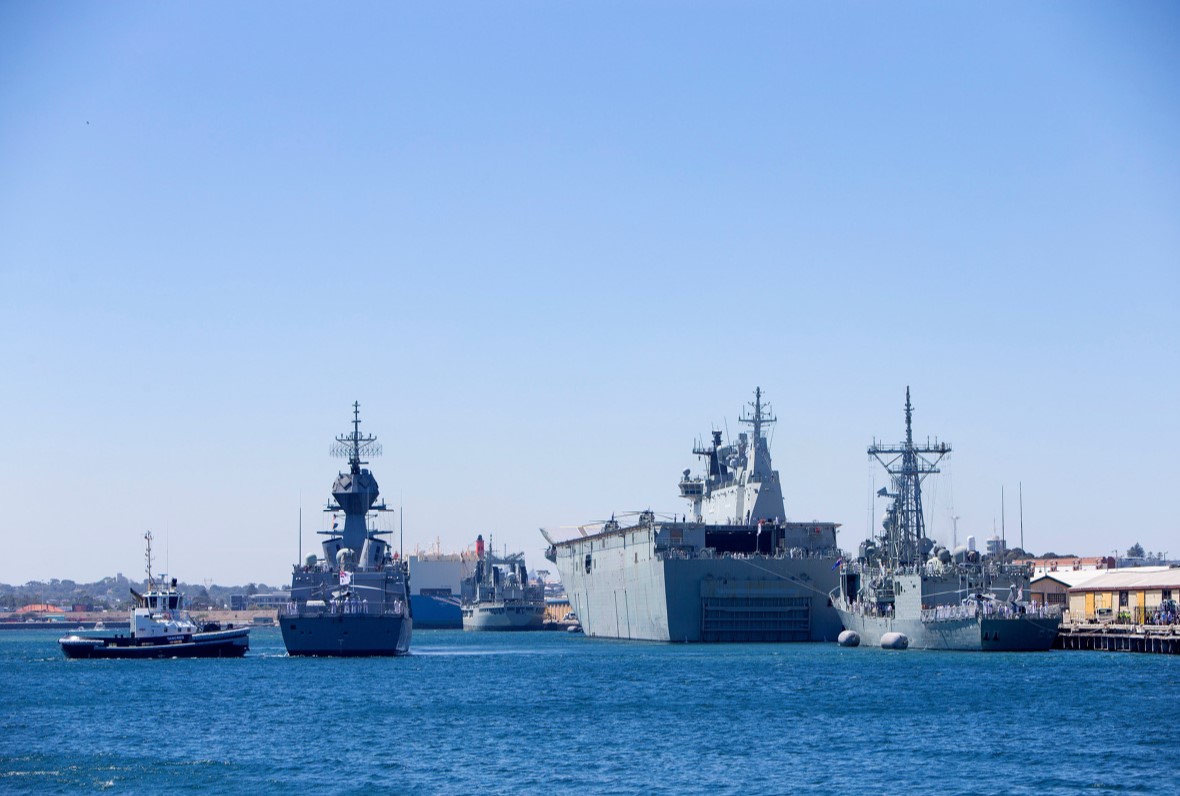 1000 embarked ADF personnel will carry out a series of engagement activities and military training exercises during port visits in India, Indonesia, Malaysia, Singapore, Sri Lanka, Thailand and Vietnam.
"The Australian Defence Force (ADF) enjoys a long-standing relationship with security forces throughout South and Southeast Asia," defense industry minister Linda Reynolds said in Freemantle.
"These relationships are strengthened by annual exercises and engagements, such as the Indo-Pacific Endeavour series."
The first port call for the flagship of the group, landing helicopter dock HMAS Canberra, will be Colombo, Sri Lanka.