Babcock completes 10-month overhaul of Royal Navy minehunter HMS Penzance
Royal Navy minehunter HMS Penzance has completed a 10-month overhaul at Babcock's Rosyth site in Fife, the defense contractor has announced.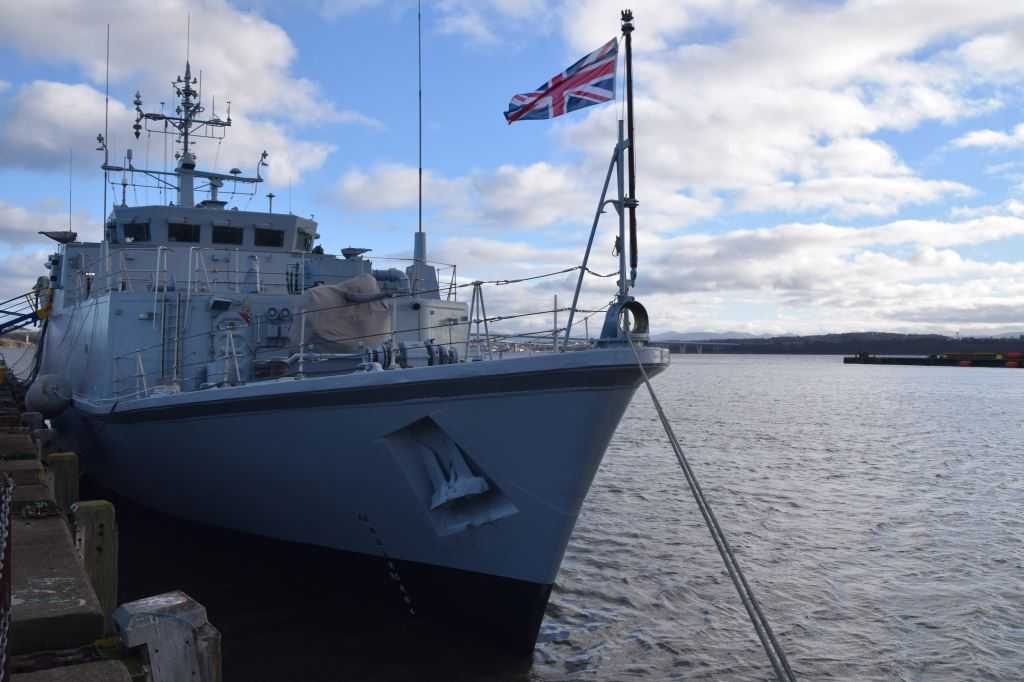 The refit included the replacement of both main engines, multiple glass reinforced plastic (GRP) repairs and addition and alteration packages.
A team of over 50 Babcock employees was supported by specialist sub-contractors in their work on the Sandown-class ship.
After passing the ready for sea inspection on schedule, HMS Penzance returned to her home port, HMNB Clyde, with full operational capability.
Babcock second of the Royal Navy minehunter flotilla, HMS Pembroke has arrived at Babcock's Rosyth facility to undergo a similar package of work.
"We were delighted to work on the upgrade of HMS Penzance and look forward to working on HMS Pembroke," Sean Donaldson, managing director of the Babcock Rosyth site, said.
Babcock is contracted to deliver maintenance and upkeep service of all seven Royal Navy Sandown class minehunters