UK-French future cruise/anti-ship weapon program passes "key review"
A joint French and British program to develop a new generation of anti-ship missiles has passed the "key review" phase, French missile maker MBDA has announced.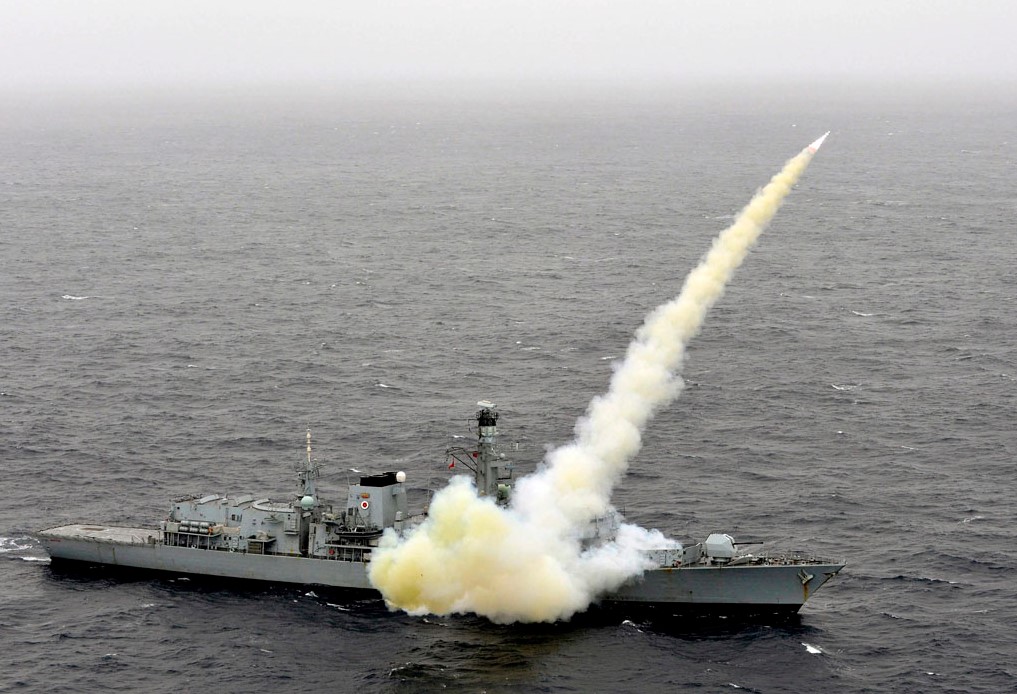 The review was completed two years into the FC/ASW (future cruise/anti-ship weapon) concept phase, and was carried out jointly by the UK's Defence Equipment and Support (DE&S) and France's Direction Générale de l'Armement (DGA).
The next stage in the process will be to to select the most promising missile concepts in order to meet the requirements expressed by both nations' armed forces.
The FC/ASW aims to replace Storm Shadow/ SCALP air launched cruise missile in operational service in the UK and France as well as Exocet anti-ship missile in France and Harpoon anti-ship missile in the UK.
More in-depth studies will now be conducted on these concepts with the aim of identifying the solutions that will be selected at the end of the concept phase in 2020 in order to answer both nations' requirements for long range anti-ship missions, suppression of enemy air defenses and deep strike.
This new phase will demonstrate the necessary maturity of the weapon system and its key components, to be followed by the development and production phase in the 2024 timeframe, so that current weapons systems can be replaced in accordance with required timescales.
Equally funded by France and the UK, the €100 million FC/ASW concept phase was launched in 2017 for a duration of three years and is split 50/50 in terms of both quantity and quality of content between the UK and France.
The effort will see MBDA mature systems and technologies that will increase the survivability, range and lethality of anti-ship and deep strike missiles launched by both air and naval combat platforms.