Austal gets $261m for work on US Navy EPF ships 13 and 14
The US Naval Sea Systems Command has awarded Australia-based shipbuilder Austal a $261.7 million contract for additional work on Expeditionary Fast Transport Ships (EPF) 13 and 14.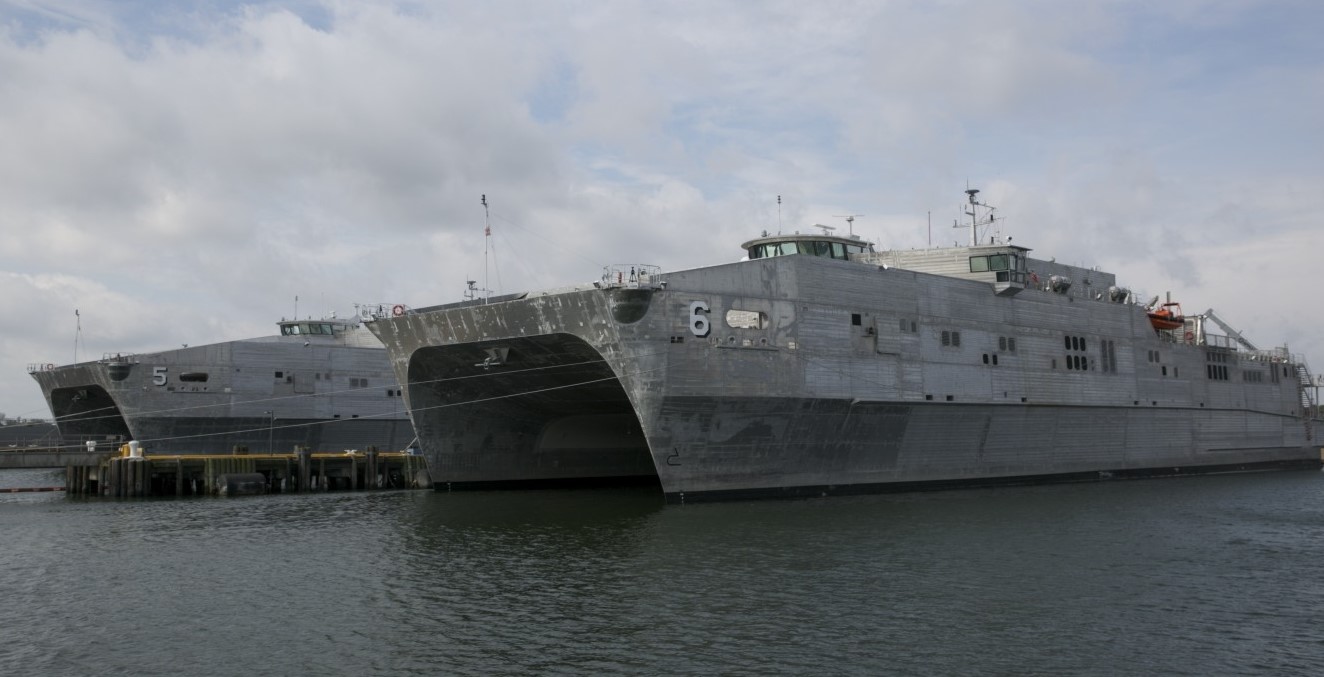 The contract award extends the EPF program to 2022, with construction of EPF 13 to commence in late 2019 and EPF 14 to follow in the middle of 2020.
The contract follows the award for long-lead time materials on EPF 13 and EPF 14 that was announced in December 2018.
The 14-ship EPF program has to date been worth over $2 billion and underscores the ability of Austal USA to build highly capable ships at an affordable cost.
"The extension of this program to 14 vessels is a result of the versatility of the EPF platform to perform an increasing range of roles for the US Navy combined with the confidence our customer has in it," Austal CEO, David Singleton said.
The EPF's large, open-mission deck and large habitable spaces provide the opportunity to conduct a wide range of missions including engagement and humanitarian assistance to disaster relief, maritime security support operations, intelligence, surveillance, and reconnaissance across the world.
The design of the EPF has a shallow draft of 13 feet and a water jet propulsion system, enabling speeds greater than 40 knots.