Thales establishing UK office to develop Tacticos for Type 31 frigates
France-based defense contractor Thales is opening a UK office for work on the Royal Navy's future Type 31 frigate program.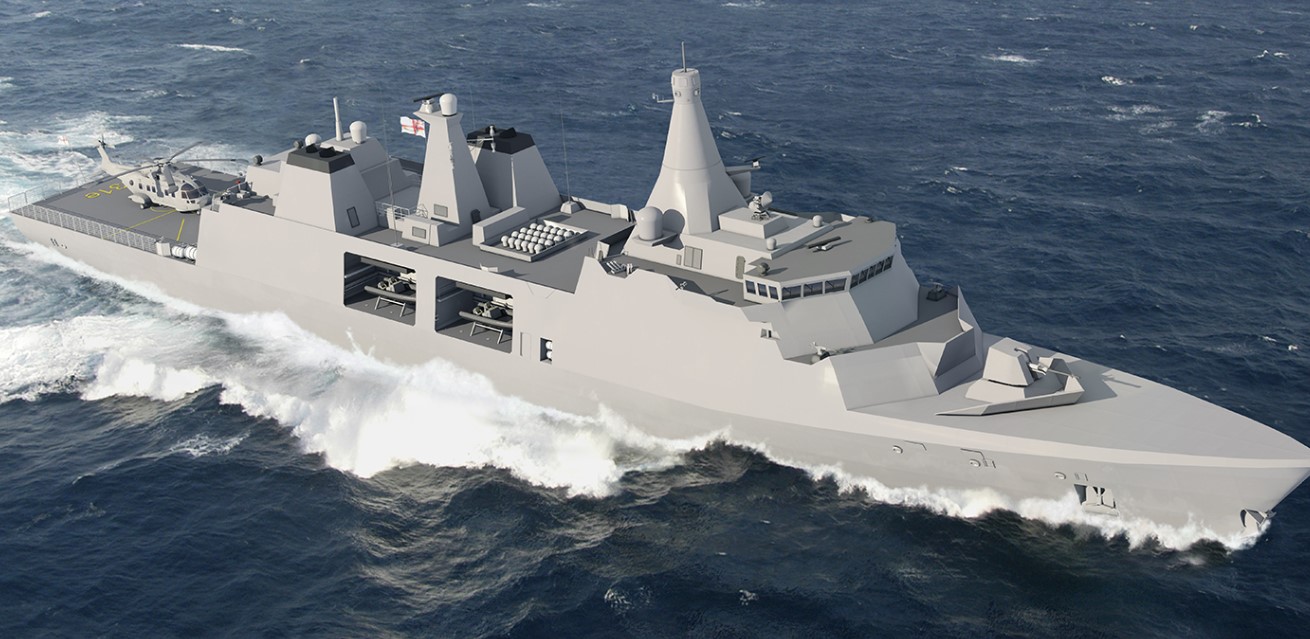 The company said it would be joining the Babcock-led team which is proposing the Arrowhead design for the new class of general-purpose frigates for the Royal Navy.
Should the Arrowhead proposal be accepted, Thales would develop its Tacticos naval combat management system for the ships.
The company said the Type 31 mission system activity customization would create a significant number of high-tech jobs in the UK and also within a wider supply chain.
Dubbed the "UK Combat System Centre of Excellence", the new office will extend technical capabilities at Thales sites in Bristol and Crawley.
"We are looking forward to continuing the close working relationship we have established with Babcock on delivering this pathfinder programme," Eddie Awang, VP Defence Mission Systems for Thales in the UK. "The mission suite we are proposing for Type 31 is tried and proven and also offers the capabilities to deliver a truly digital and innovative solution for the Royal Navy."
The UK plans to spend £1.25 billion to develop and build five Type 31 ships, giving an average price of £250 million per ship. The first vessel would be delivered in 2023, with all five newbuilds to be delivered by the end of 2028.
Three shipbuilding teams are currently in the running for the program. In addition to the Arrowhead proposal, a BAE Systems-led team is proposing the Leander design while Germany's Atlas Elektronik is at the head of a team that is likely pitching a variation of the Meko 200 frigate design from Blohm + Voss.