UK investing £75m in autonomous naval technologies
The UK defense ministry has announced an investment of £75 million into new Royal Navy robot and autonomous mine-hunting technologies.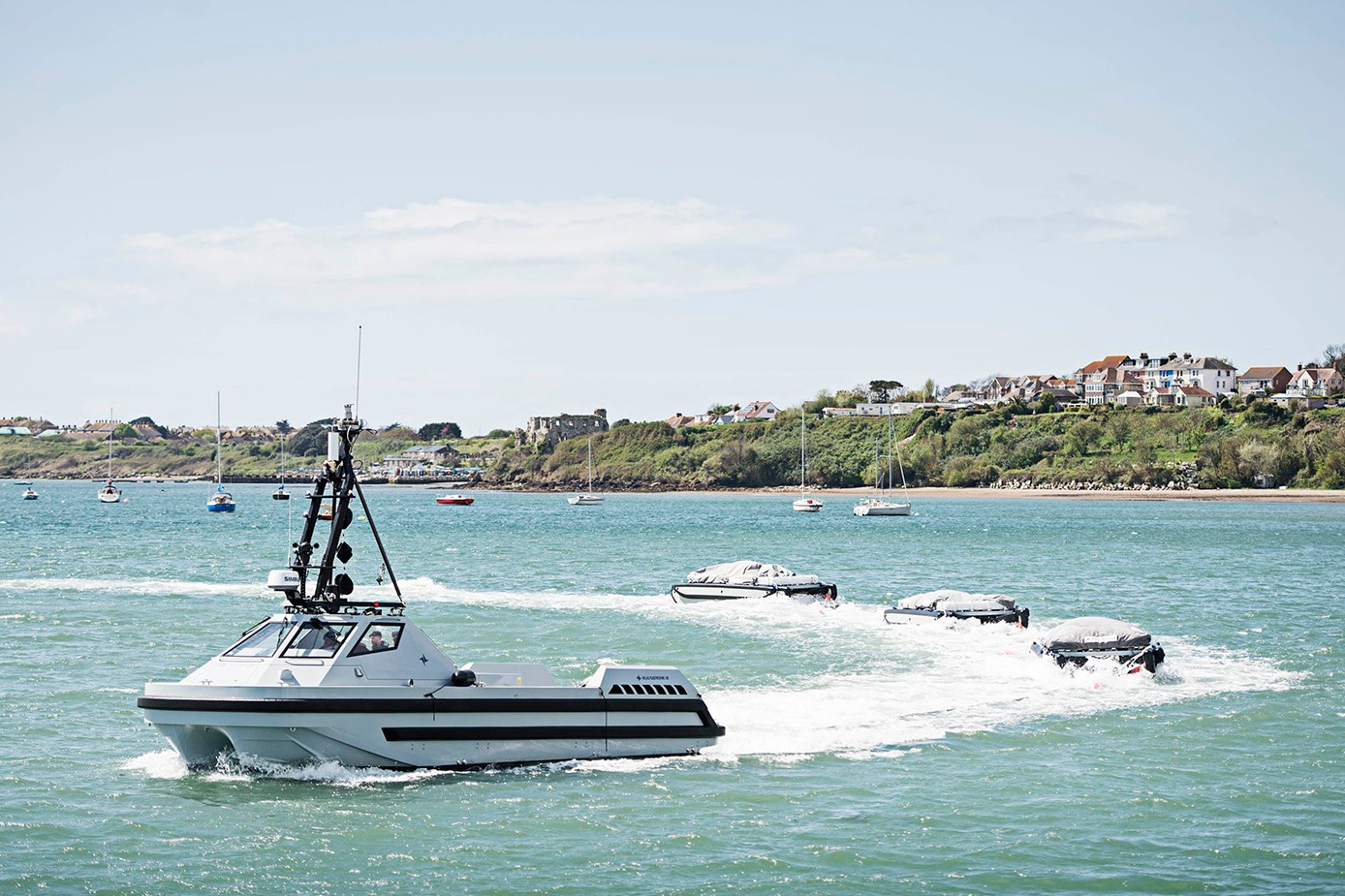 The funding boost will be spent on two new autonomous mine-hunter vessels with sonars to enable remote mine-hunting at higher range, speed and accuracy in the Persian Gulf, as well as a new joint military and industry hi-tech accelerator, NavyX.
The Royal Navy's new autonomy accelerator will look to overhaul and turbocharge the way the Royal Navy buys the latest technology, streamlining the process and creating a facility where industry, military and academia can test, assess and purchase new equipment.
The development of NavyX, which will combine military minds, civil servants, entrepreneurs and industry specialists, comes after the Royal Navy's involvement in Unmanned Warrior, Commando Warrior and Information Warrior, which was held at Portsdown Technology Park.
It also comes after defense secretary Gavin Williamson announced the first of the three Royal Navy Defence Transformation Fund programs, an accelerated concept and development phase for two new Littoral Strike Ships, in February.
"By operating autonomous mine-hunters, the Royal Navy will not only improve current capability and put sailors at less risk, but also ensure the Royal Navy can evolve to meet developing underwater threats," Gavin Williamson said.