US Navy's newly re-established 2nd Fleet to lead 18-nation Baltic Sea drill BALTOPS
The US 2nd Fleet (C2F) is scheduled to lead the major Baltic Sea exercise BALTOPS 2019, seven months after the command was re-established at Naval Station Norfolk, Virginia.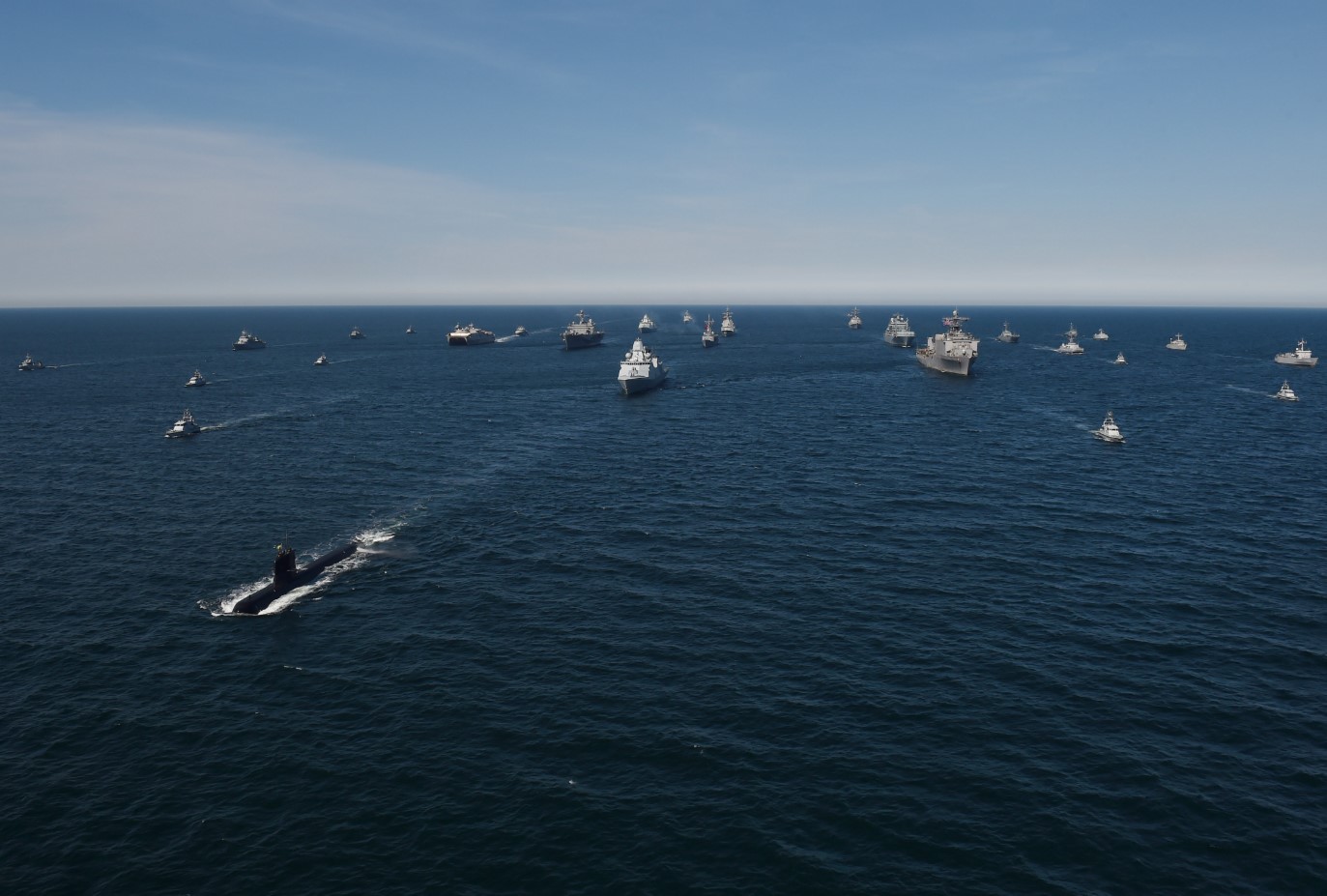 The US 2nd Fleet, which falls under operational control of the US Fleet Forces Command, was set up again after previously being disestablished in 2011.
Baltic Operations (BALTOPS) 2019 is in its 47th iteration and is the premier maritime-focused exercise in the Baltic region.
Taking place in the Baltic Sea mid-June 2019, the evolution will mark the fleet's first time operating in the European theater since reestablishment.
Commander, C2F, Vice Adm. Andrew "Woody" Lewis, will lead the exercise on behalf of US Naval Forces Europe. He addressed more than 200 planners at the BALTOPS final planning conference in Vilnius, Lithuania, April 2.
"As you all are aware, US 2nd Fleet will be leading the exercise, but make no mistake, it will be founded on NATO and partner principles," said Lewis. "Through BALTOPS 2019 and exercises like it, we strengthen our relationships and improve overall coordination and interoperability between allies and partners during both peace and times of conflict."
BALTOPS will include air, maritime, and ground assets from 18 nations is an annual joint, multinational maritime-focused exercise.