MTU to deliver diesel generator rectifiers for Australian Attack-class submarines
France's Naval Group and Germany's MTU Friedrichshafen GmbH have signed the first major equipment subcontract for the Australian Attack-class submarine program.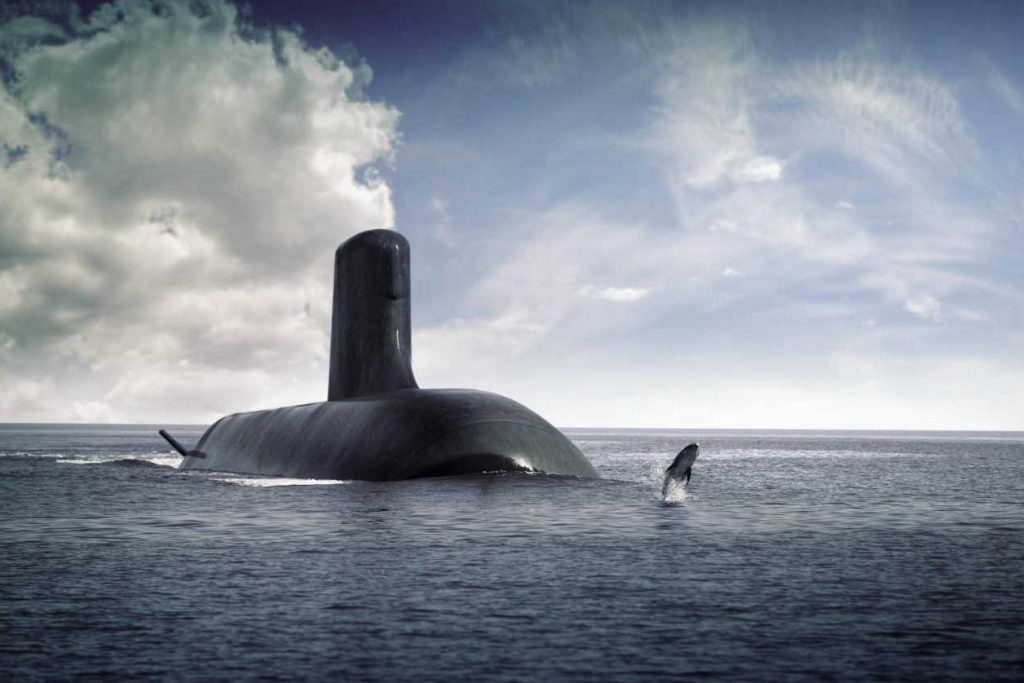 The contract will see MTU Friedrichshafen design the diesel generator rectifier (DGR) for the submarines to turn mechanized energy into electricity.
Australian defense minister Christopher Pyne said awarding this contract achieves a critical milestone in progress of the program, with the design of the DGR being a critical component of the overall Attack class design.
"MTU has committed to establishing the necessary industrial capability in Australia, to deliver and support the DGR – a key element of achieving the sovereign build – operation and sustainment of the Attack class submarine," minister Pyne said.
Defense industry minister Linda Reynolds said while the contract is directly with MTU, the company would leverage its existing strategic partnership with Penske Power Systems Australia.
"MTU will work with Penske during the design phase and will then grow Penske's capacity in Australia. Importantly, this will transfer the technology and knowledge associated with this capability to Australia," minister Reynolds said.