US aircraft carrier USS Abraham Lincoln arrives in Europe
US Navy aircraft carrier Abraham Lincoln and ships from its carrier strike group (CSG) arrived in the US 6th Fleet area of operations on April 8, seven days after getting underway from Norfolk.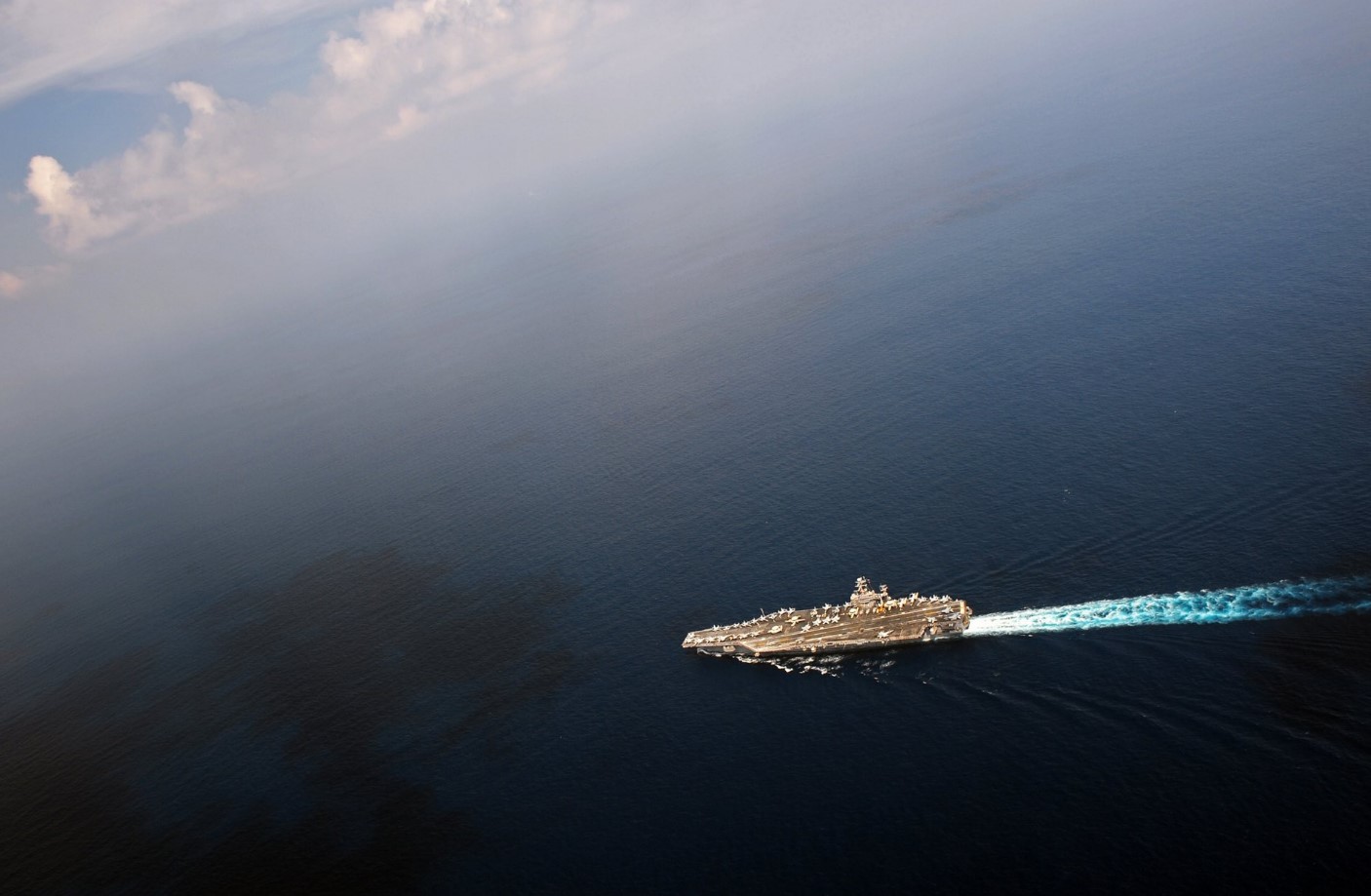 The strike group, which includes the aircraft carrier, Ticonderoga-class guided-missile cruiser USS Leyte Gulf (CG 55), and destroyers from Destroyer Squadron (DESRON) 2, will operate in the Mediterranean Sea before progressing towards the Persian Gulf.
The strike group will eventually operate in the Indian Ocean, the South China Sea and the Pacific Ocean, before reaching their new homeport in San Diego. USS Abraham Lincoln is changing homeports after completing its mid-life overhaul.
"The Abraham Lincoln Strike Group has worked tremendously hard to prepare for our operations in US 6th Fleet," said Rear Adm. John Wade, commander, Abraham Lincoln CSG. "We are poised and ready to perform our mission."
Joining the US Navy ships, aircraft, and sailors of Abraham Lincoln CSG for their deployment is the Alvaro de Bazan-class Spanish frigate ESPS Mendez Nunez (F 104).