US Navy's AN/AQS-20C towed minehunting sonar completes developmental testing
The US Navy recently completed developmental testing of the AN/AQS-20C (Q-20C) towed minehunting sonar, bringing the mine countermeasure system a step closer to joining the fleet.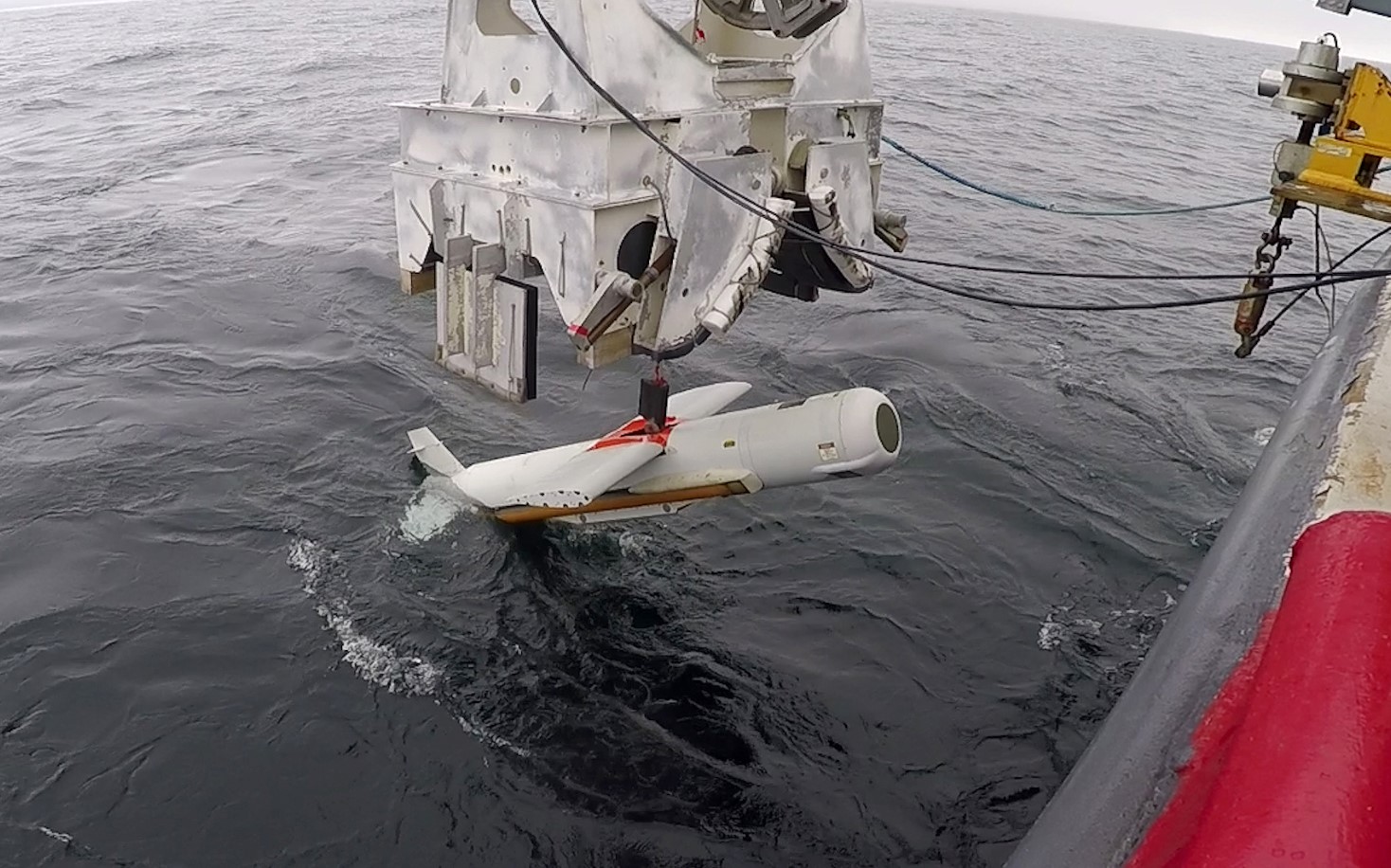 The Q-20C has advanced acoustic and electro-optic sensing capabilities that will detect, localize and classify bottom, close-tethered, moored, and volume-moored mines.
According to Naval Surface Warfare Center Panama City Division's (NSWC PCD) Q-20C Lead Project Engineer Joe Thomas, the Q-20 C variant has increased capabilities, particularly with regard to searching in multiple modes in the water column.
"This is a multi-modal search sonar," said Thomas. "When you put the Q-20C sonar sensor in the water, it looks down, to each side, and is also forward-looking. The C-variant upgraded acoustic array technology as well as an integrated, electro-optic identification sensor. Previous versions of this sensor had to swap the volume-search module for an electro-optic identification module. With the latest improvements, it's essentially looking everywhere in the surrounding volume of water."
Thomas said the improvements implemented into the C-variant ready the system to be integrated with its intended tow platform, the MCM Unmanned Surface Vehicle (MCM USV) in Fiscal Year 2020.
Designated on Oct. 8, 2018 as a Program of Record, the MCM USV is a long endurance, semi-autonomous, diesel-powered, all-aluminum surface craft that supports the employment of various MCM payloads.
"The Q-20C will be one of the payloads expected to be deployed from the MCM USV," said Thomas.