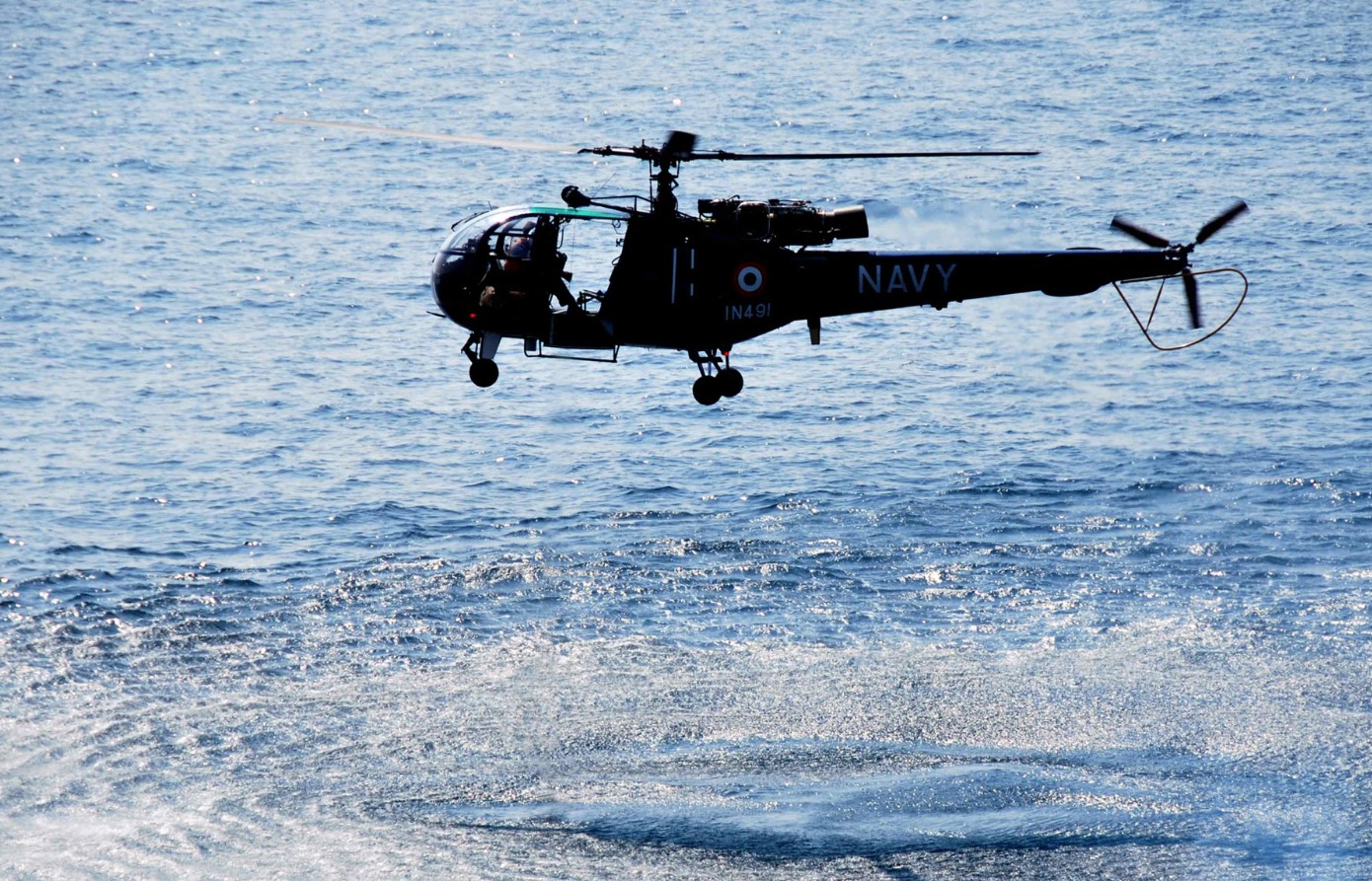 An Indian Navy Chetak helicopter landed into the Arabian Sea last week, with all three crew escaping the accident unharmed, the Indian Navy has informed. 
The helicopter was operating from aboard an undisclosed navy warship at the time of the accident.
The navy said the helicopter experienced a technical failure prior to the ditching.
As explained, the crew managed to land the helicopter in the water before egressing from it.
The cause of the technical failure leading to the loss of the helicopter is currently under investigation, the navy said.
Related news
List of related news articles