Royal Navy seeking proposals for autonomous XLUUV development
The UK defense ministry is seeking proposals for the development of an autonomous version of an existing extra large unmanned undersea vehicle (XLUUV).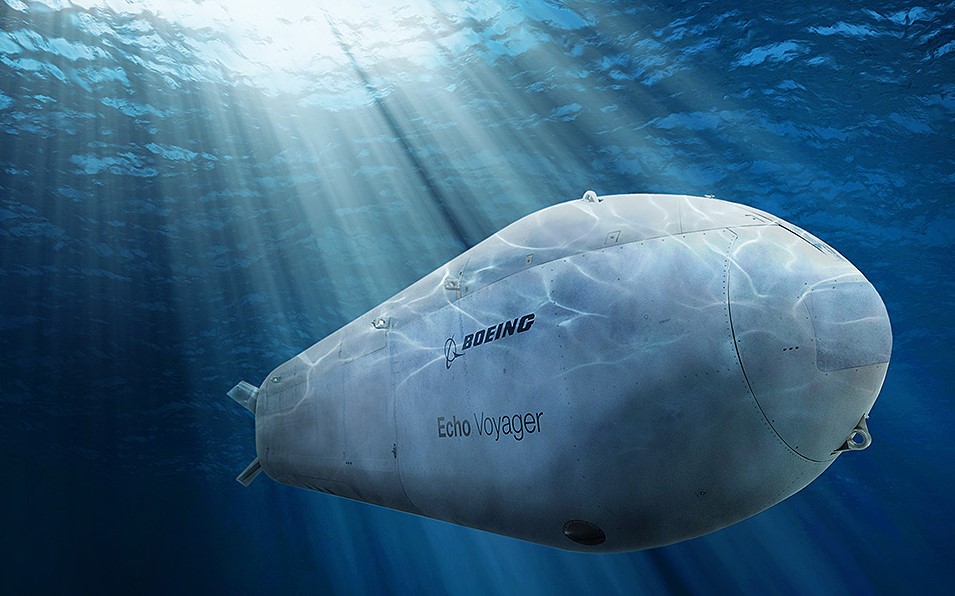 The development would be part of a Defence and Security Accelerator (DASA) multi-year themed competition which will seek to develop a platform to understand the potential capabilities of an autonomous vehicle.
The contract will have two stages, a research, design and re-fit stage and a testing and trialling stage. In the latter stage, it is expected that the system will be tested in representative environments for extended periods; the sea trials in stage two may be up to two years.
The navy says it is looking for a flexible UUV capable of hosting different payloads/sensors which will be used in a range of testing scenarios. This range of tests will determine capability limits of a UUV, to assist in the development of future requirements and the design of future capabilities.
A total of GBP 1 million are being set aside for the first phase of the project, and a further GBP 1.5 million for the second stage.
"Developing and testing the potential capability to deliver these future operational requirements is not possible with current Royal Navy assets and requires research and development of a larger more payload-flexible autonomous test system in partnership with commercial suppliers," a call for proposals read.
"It is envisaged that this will be achieved, for this competition, by re-fitting an existing large asset with an autonomous control system to develop a test-ready autonomous underwater vehicle."
The Royal Navy expects the future XLUUVs to possess payload-agnostic spaces of over two cubic meters and two metric tons. Further requirements include the capability to operate independently for a minimum of 3 months, an operational range of 3,000 nautical miles, covert intelligence gathering capabilities, and an anti-submarine warfare (ASW) barrier capability.
Proposals for the project are due on June 11, 2019. More info can be found here