US destroyer uses combat system virtual twin in first live-fire test
US destroyer USS Thomas Hudner (DDG 116) tested the new AEGIS Virtual Twin system, a prototype of the AEGIS virtual combat management system, in a March live-fire missile launch.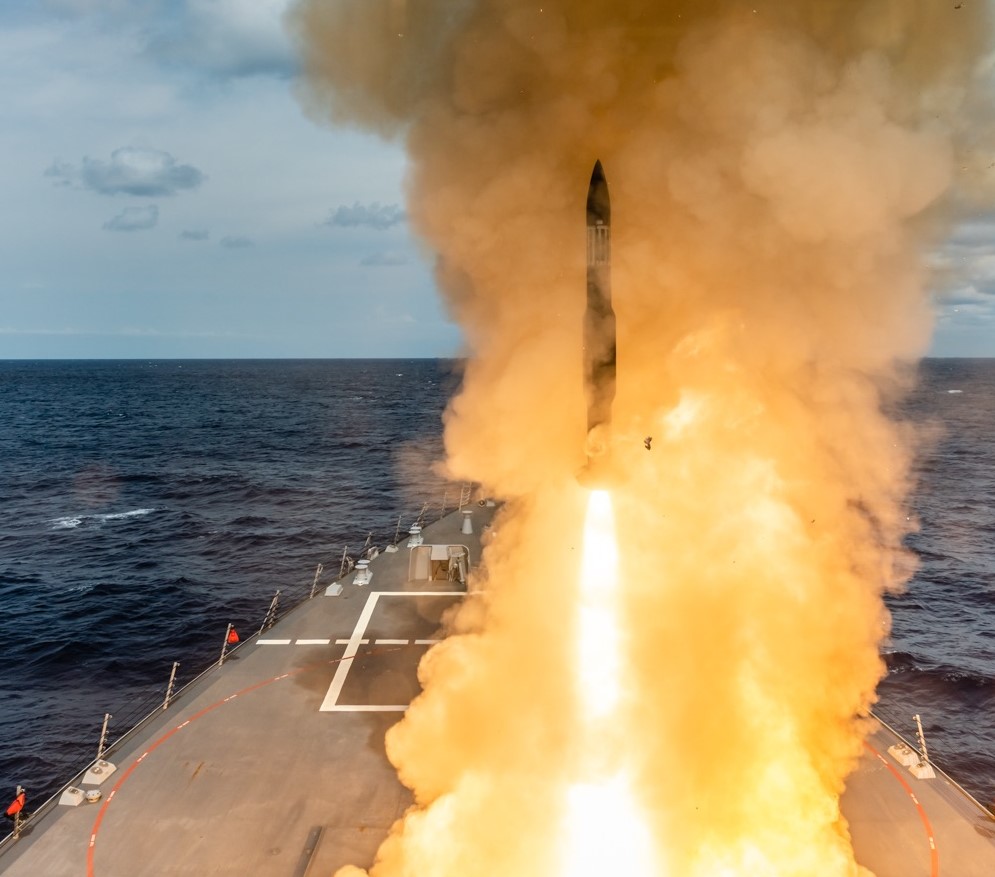 Thomas Hudner's crew operated the Virtual Twin to fire a missile against an incoming target, proving the Virtual Twin can control radars and missiles to execute an engagement.
Using virtualization technology, this system is able to run the AEGIS Weapon System code in a fraction of the original hardware space, according to the US Navy.
Program Executive Office Integrated Warfare Systems (PEO IWS) installed the Virtual Twin on Thomas Hudner in rugged cases small enough to fit under a dining room table. In future designs, the reduced size can free up ship board space, providing room to field increased capabilities like artificial intelligence, training, and analysis.
"Delivering warfighting power to the hands of our sailors is our mission, and breaking the paradigm of hardware-software dependent deliveries is a major step toward rapidly delivering that warfighting power," said AEGIS Combat System Major Program Manager Capt. Todd Boehm.
This milestone event for the Virtual Twin was incorporated into Thomas Hudner's combat system ship qualification trials, marking critical milestones for both the twin and the navy's newest, most capable AEGIS platform.
"It is great to be a part of the evolution of AEGIS," said Cmdr. Nathan Scherry, Thomas Hudner's commanding officer. "Virtual Twin has a tremendous role as the next step for the Guided Missile Destroyer's weapon system, and I am really excited to see it advance both tactically and as a feedback loop for continuous improvement of the weapon system's software."