Australia deploys P-8A Poseidon on North Korea sanctions enforcement mission
The Australian defense ministry is deploying a P-8A Poseidon maritime patrol aircraft to Japan, from where it will conduct maritime surveillance operations in support of United Nations Security Council sanctions against North Korea.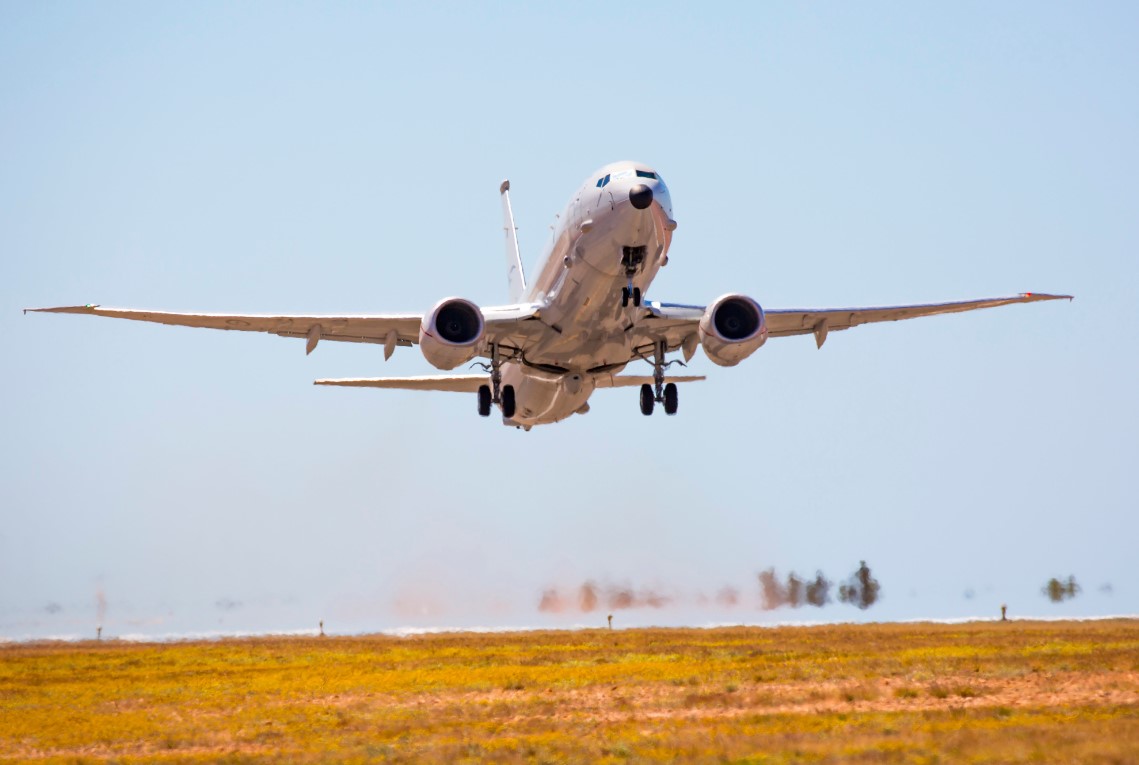 The aircraft's mission will be to help monitor and deter ship‑to-ship transfers of sanctioned goods.
As part of its current deployment to the region, navy frigate HMAS Melbourne will also conduct surveillance patrols with international partners.
Since 2018, Australia has supported international efforts to deter and disrupt illicit trade and sanctions evasion activities by North Korea and its associated networks.
Last year Australia deployed maritime patrol aircraft on three occasions, in April, September and December.
HMAS Melbourne is currently undertaking a North East Asia deployment and recently participated in China's International Fleet Review in Qingdao.
A Royal Navy frigate supporting the same mission, in cooperation with Japanese authorities, helped detect and document a North Korean ship carrying out an illegal ship-to-ship fuel transfer in the East China Sea.