Australia looking at bringing minehunter replacement forward
The Australian government could accelerate the replacement of Royal Australian Navy's current Huon-class minehunters by bringing the project forward from the 2030s to the mid-2020s.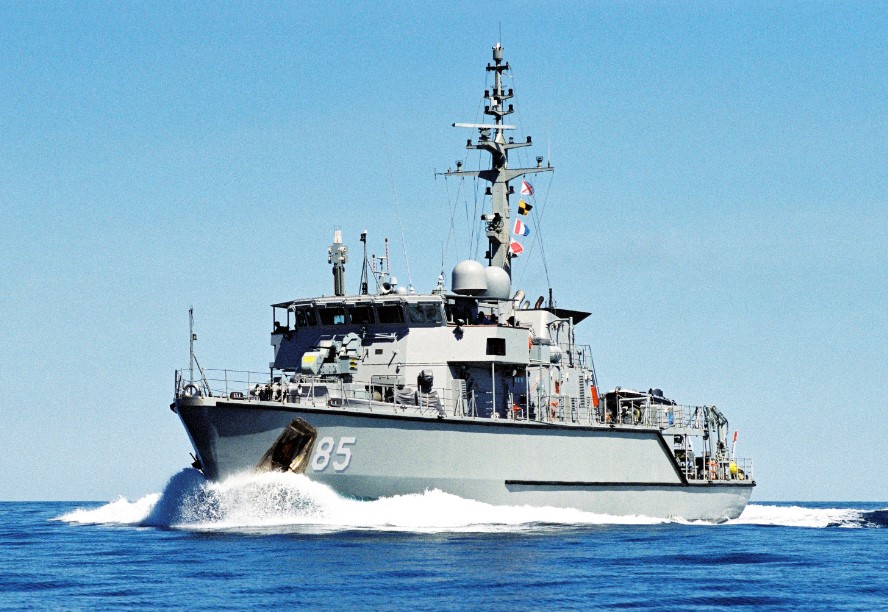 The move would be completed as part of a new maritime mine countermeasures program, which is to be known as SEA 1905.
Over AUD 1 billion has been allocated to deliver the full scope of SEA 1905, including the building of the two mine warfare support vessels and investment in new mine countermeasure systems.
As outlined by the Liberal Party ahead of federal elections in May, the two mine warfare support vessels would be built at the Henderson shipyard precinct in West Australia.
A decision on the construction of an additional hydrographic vessel is scheduled for approval in fourth quarter 2019 with construction expected to start in early 2020s. Part of the Hydrographic Data Collection Capability project (SEA 2400), the vessel would undertake strategic collection of maritime environmental data as part of the military survey function.
"Our government is investing more than AUD 200 billion in Australia's defense capability over the next 10 years – the nation's biggest investment in defense in decades," Australian prime minister Scott Morrison said.
"This commitment in West Australia adds to the 31 minor war vessels already being built in the state – built in Australia, by Australian workers, with Australian steel."