US Navy Poseidon joins ASEAN drill in South Korea
A US Navy P-8A Poseidon maritime patrol craft is joining the Republic of Korea Navy hosted Association of Southeast Asian Nations (ASEAN) Defense Ministers' Meeting (ADMM-Plus) maritime security and counterterrorism exercise which kicked off on April 30.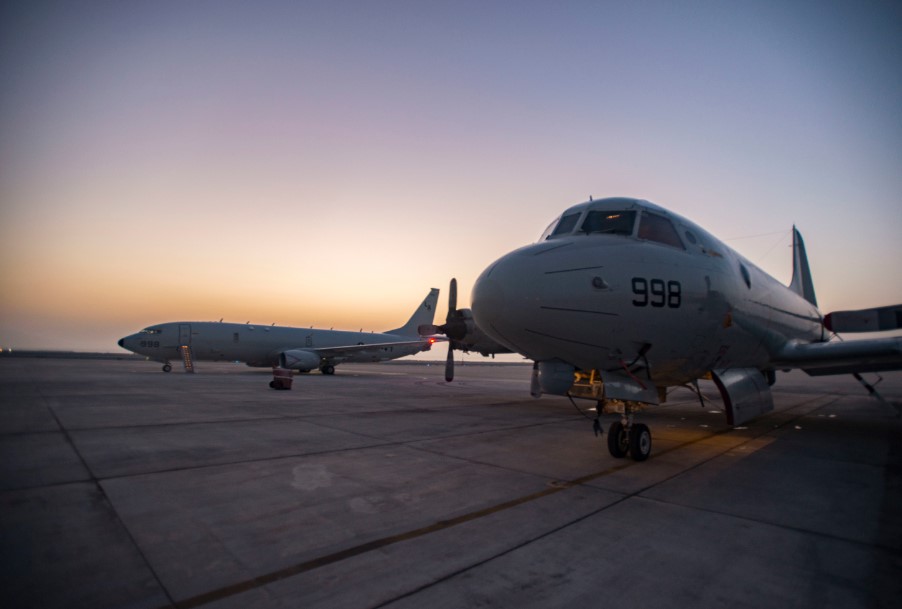 The exercise enhances cooperation between ADMM-Plus nations, promoting information sharing, interoperability and multinational response to maritime security issues.
"Maritime Patrol and Reconnaissance Forces are excited to once again participate in this multinational effort," said Capt. Brian Erickson, commander Task Force 72. "United States Naval forces will continue to lead and support international efforts to repress piracy and other related maritime crimes with the P-8A Poseidon leading the way."
Prior to the at-sea training phase, ADMM-Plus participants will conduct training ashore. Scheduled events include visit, board, search and seizure (VBSS) training, subject matter expert exchanges, and a welcome reception hosted by the ROK Navy.
The at-sea phase will feature realistic training in cooperative deployment training, such as communication and maneuvering drills.