Canadian Navy to get four new tugs under CAD 102M contract
The Canadian defense ministry has awarded Quebec-based Ocean Industries a CAD 102 million contract for the construction of four tugs for the Royal Canadian Navy.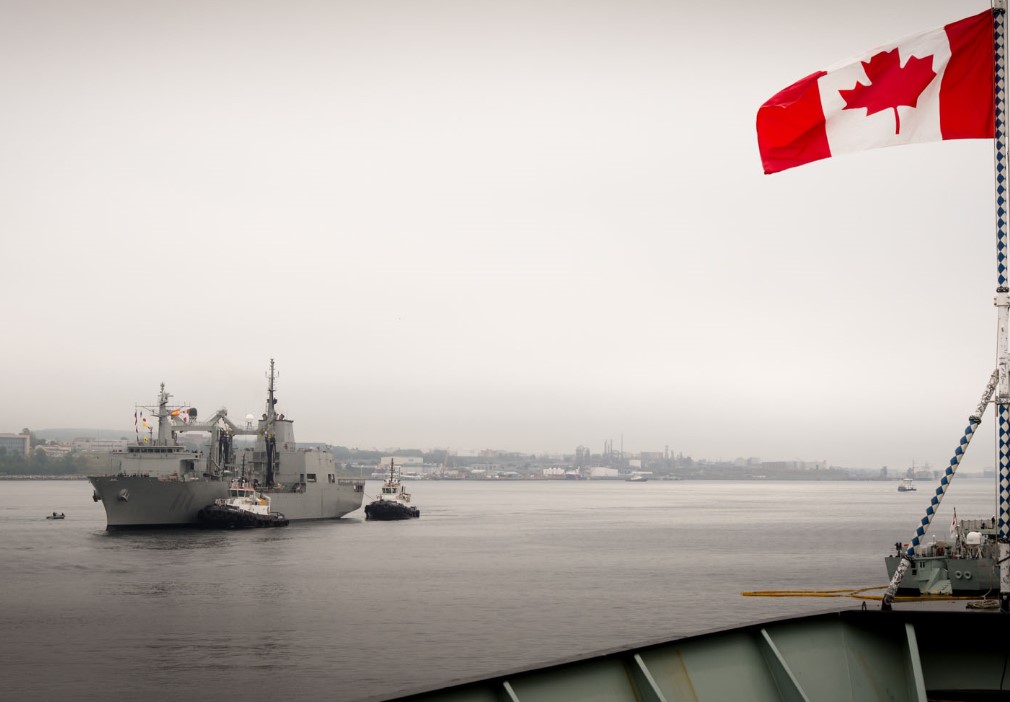 These new tugs will provide towing, firefighting and other critical support services to both the Atlantic and Pacific Maritime Forces.
Two of these tugs will go to Canadian Forces Base (CFB) Esquimalt in British Columbia. The other two will be delivered to CFB Halifax in Nova Scotia.
The first pair of tugs is scheduled for delivery in 2021, while the second one will be delivered in 2023.
They will replace the navy's five civilian-crewed Glen-class large tugs and two Fire-class rescue boats.
"Providing the women and men of our Canadian Armed Forces with what they need to do the important job we ask of them is one of our government's top priorities," Canadian defense minister Harjit S. Sajjan commented. "Large tugs are an essential part of our Royal Canadian Navy fleet, and this contract to build four large tugs here in Canada will grow our economy and create or sustain good, middle-class jobs."