US, UK jointly test energy storage systems for laser weapons
The US Navy and the UK defense ministry have tested an energy storage system capable of providing high-power electrical pulses for future systems under an agreement called Advanced Electric Power and Propulsion Project Arrangement (AEP3).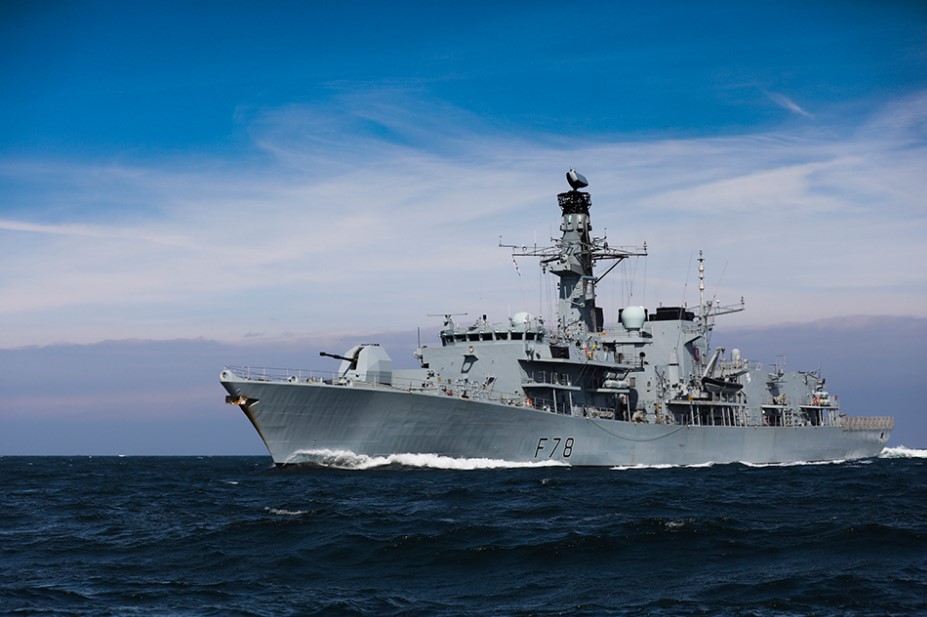 UK's Defence Equipment & Support office and Dstl joined forces with the US Naval Sea Systems Command's Electric Ship Office and the Office of Naval Research (ONR) to test the Flywheel Energy Storage System (FESS), which uses high-speed & lightweight flywheels to provide high-power electrical pulses.
The project has demonstrated the capability to manage the energy demands of novel future capabilities such as the Dragonfire Laser Directed Energy Weapon (LDEW) currently being developed by Dstl & industry.
USA testing was also supported by US Coalition Warfare Program (CWP) funding.
Both nations used a Power Hardware-In-the-Loop (PHIL) approach, where a 'real' FESS was integrated into a virtual ship power system emulating a RN ship operating in real-time. This approach offers a cost effective way to develop the hardware and de-risk its integration into a real ship, as well as to develop control and operating approaches.
After testing the FESS at the Florida State University's (FSU) CAPs facility, the FESS was brought back to the UK and tested at the Power Networks Demonstration Centre (PNDC) in Scotland. This has allowed the UK to develop its PHIL capabilities and allowed both nations to validate their facilities and models against each other.
"This technology was originally developed by the Williams F1 team and was brought to us for potential use in Defence," Andrew Tate from Dstl, said.
"We saw an attractive option to bolster defense capability through the provision of more robust and futureproof power systems for naval ships."