South Korea approves procurement of next batch of Aegis destroyers, subs
South Korea's defense procurement agency DAPA has approved plans for the development and construction of the next batch of Republic of Korea Navy destroyers and submarines.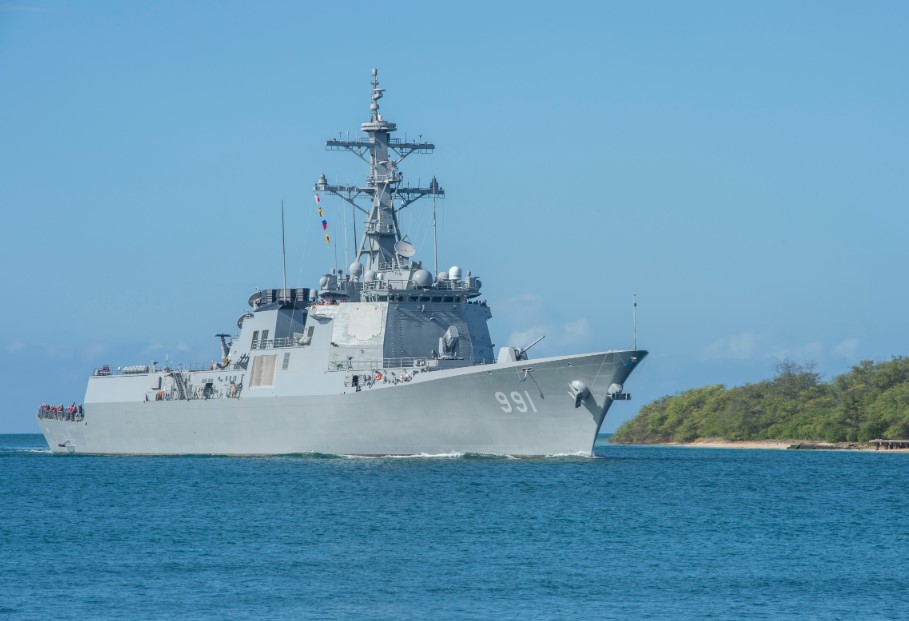 More specifically, an additional three Sejong the Great-class destroyers (KDX-III) and three second-batch KSS-III submarines are to be built.
According to DAPA, the new destroyers will be upgraded with the capability to intercept ballistic missiles. The three ships in the class already in service are the largest surface warfare ships to carry the Aegis.
A contract for the construction of the destroyers is scheduled to be signed with Hyundai Heavy Industries later this year.
The approval for the second batch of KSS III submarines will set the stage for the procurement of the navy's largest subs yet, armed with ballistic missile launchers.
A preliminary design phase for the indigenously developed submarine was completed in cooperation with South Korean shipbuilder Daewoo Shipbuilding and Marine Engineering in December 2018.
Compared to the ROK Navy's newest KSS-III boats, the first of which was launched in September 2018, the next generation submarine will have increased range, and improved sonar and combat systems performance.
In addition to increased displacement and length, the second batch is expected to have 10 vertical launch cells, compared to 6 on the first batch of submarines.