Sea-based Excalibur N5 completes further tests
The US Navy and defense contractor Raytheon have completed another round of tests of the Excalibur N5 munition, demonstrating the round's various short-, mid- and long-range capabilities.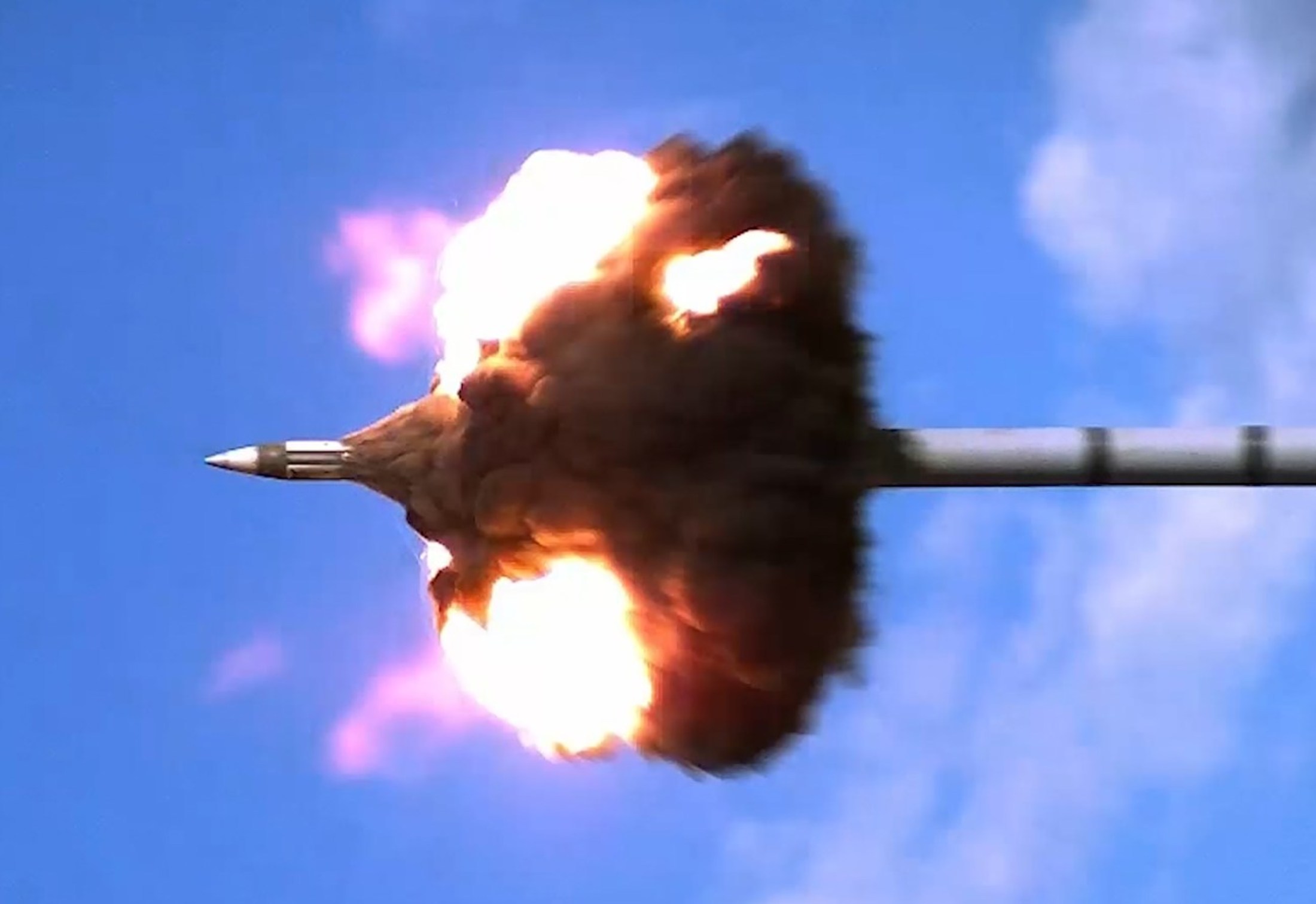 The sea-based Excalibur N5 precision-guided projectile is expected to double the maximum range of conventional 5-inch munitions and provide the same accuracy as the land-based version, Raytheon said in an announcement.
Designed to be fired from the Navy's five-inch guns, Excalibur N5 is the naval variant of the revolutionary, extended-range, precision munition used by ground forces.
"Excalibur N5 answers the Navy's need for a sea-launched, precision-guided projectile," said Sam Deneke, Raytheon Land Warfare Systems vice president. "N5 doubles the range of the Navy's big guns and delivers the same accuracy as the land-based version."