Taiwan breaks ground on new submarine construction facility
Taiwan is starting construction of a new facility that will allow the country to build its own submarines.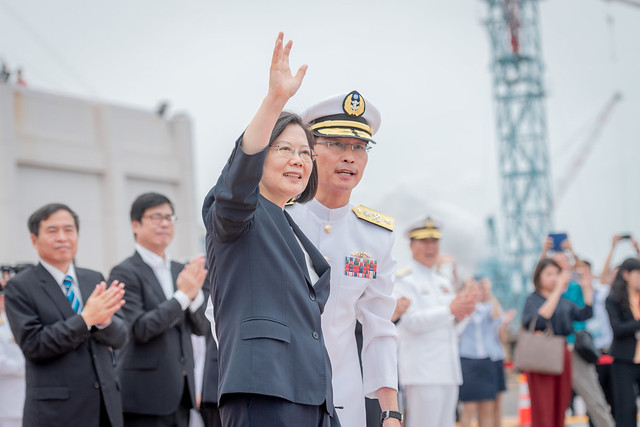 The ground breaking ceremony for the construction yard was held in the southern port city of Kaohsiung on May 9 and was attended by Taiwan president Tsai Ing-wen.
Construction of the facility begins after the US approved transfer of technologies in 2018 that would enable Taiwan to develop submarines locally.
Reports from last year also said that the country attracted several companies from the US, Europe, India and Japan for its indigenous submarine program.
Construction works on the shipyard are expected to be completed by the end of 2020 while the first boat is envisioned for a 2024 delivery. A total of 8 units are to be built.
Taiwan currently operates two World War 2 era submarines and two Hai Lung-class (Zwaardvis-class) boats which were delivered to Taiwan from the Netherlands in 1987 and 1988.