Canadian Coast Guard contracts Vard for concept exploration work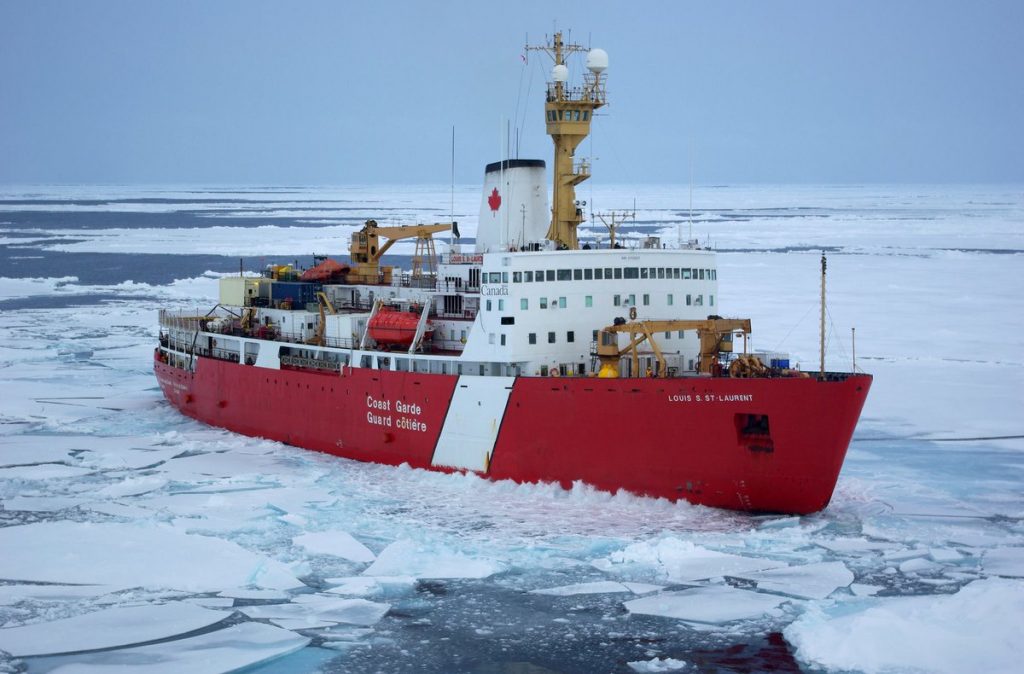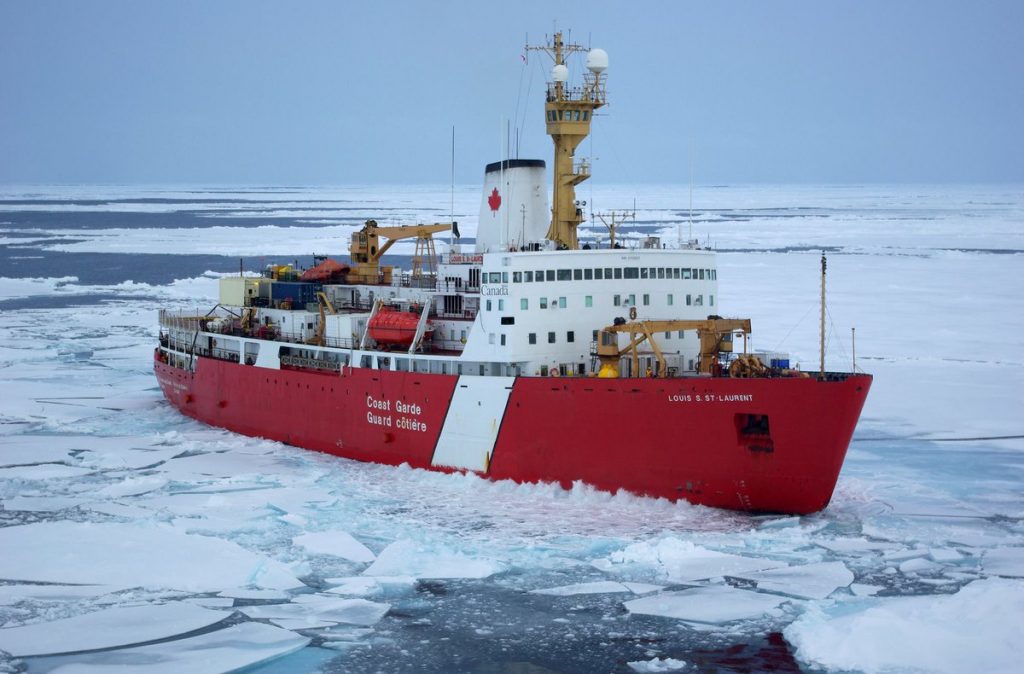 The Canadian Coast Guard has awarded Vard Marine an engineering services contract for concept exploration with a focus on the coast guard's future fleet renewal program.
The work scope includes parametric concept design, feasibility studies and operational analysis, system design studies, trade-off analysis, and cost modelling.
As explained by Vard, the work is intended to explore requirements for multiple future fleet ship types and could stretch over several years.
Vard is already working with the Canadian Coast Guard on the Offshore Oceanographic Science Vessel and the Polar Icebreaker.