Royal Navy orders AUV62-AT ASW trainer from Saab
The Royal Navy has contracted Swedish defense company Saab to deliver its AUV62-AT anti-submarine warfare (ASW) training system.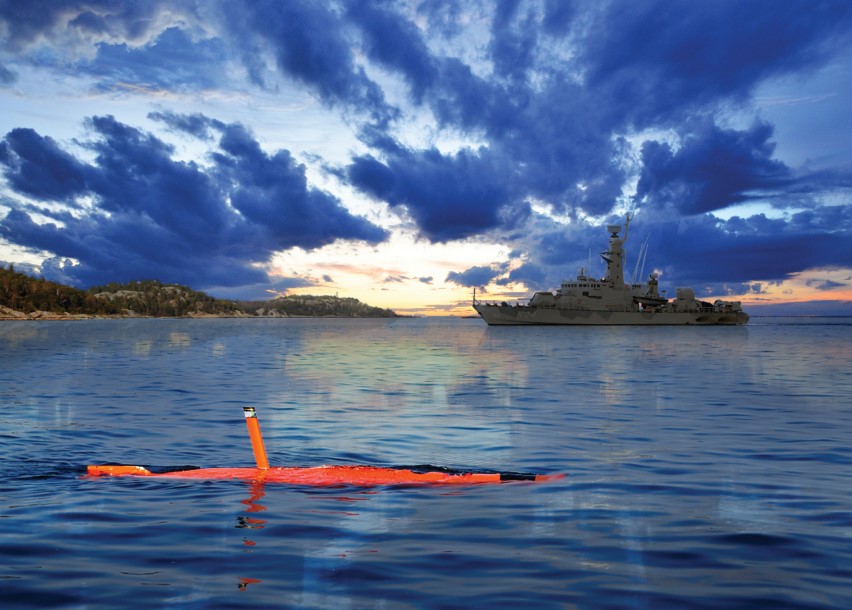 The AUV62-AT autonomous underwater vehicle is a training solution allowing ASW units to train in a range of scenarios. This procurement follows a period of testing and evaluation together with QinetiQ and the Royal Navy.
The systems is scheduled to be delivered in 2019.
Saab said they worked with UK-based company QinetiQ to land the contract.
"We welcome the Royal Navy as our latest customer of the AUV62-AT. Together with QinetiQ we have demonstrated and used the AUV62-AT in multiple training scenarios to show the customer the true capability that comes with our state-of-the-art ASW solution," said Görgen Johansson, head of Saab business area Dynamics.