US Coast Guard receives 34th fast response cutter
The US Coast Guard received its 34th fast response cutter (FRC), William Hart, from shipbuilder Bollinger Shipyards on May 23.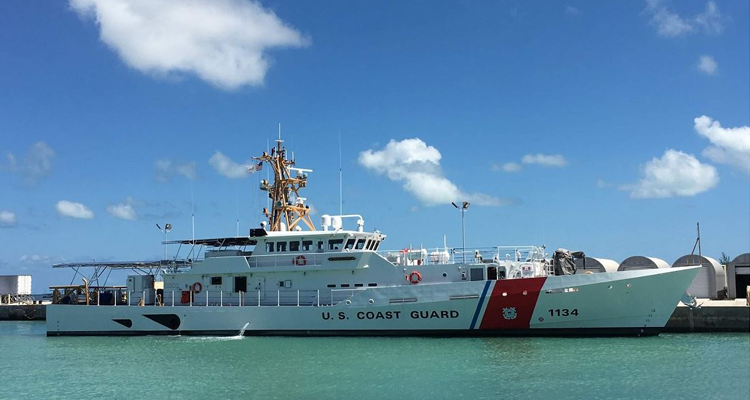 The cutter was handed over in Florida and will be the third of three FRCs stationed in Honolulu.
William Hart, the cutter's namesake, received the Gold Lifesaving Medal for his actions in November 1926. Hart was commanding officer of a boat that assisted the stranded tug Thomas Tracy, in heavy sea conditions, near the Absecon Bar in New Jersey.
After it became necessary for the tug's crew to abandon ship, Hart maneuvered his boat close to facilitate the transfer. When one of the tug's crew members fell overboard and was in imminent danger of drowning, Hart jumped in and saved the individual at great personal risk.
The FRCs are replacing the 1980s-era 110-foot patrol boats and feature advanced command, control, communications, computers, intelligence, surveillance and reconnaissance equipment. The cutters feature improved habitability and seakeeping, and over-the-horizon cutter boat launch and recovery from astern or via side davits. Each FRC is 154 feet long, has an endurance of at least five days and can reach a maximum speed of over 28 knots.