US concludes salvage operation after December 2018 F/A-18, KC-130J collision off Japan
The US Navy has concluded its salvage operation related to the December 6, 2018, collision between the F/A-18 and a KC-130J off the coast of Japan.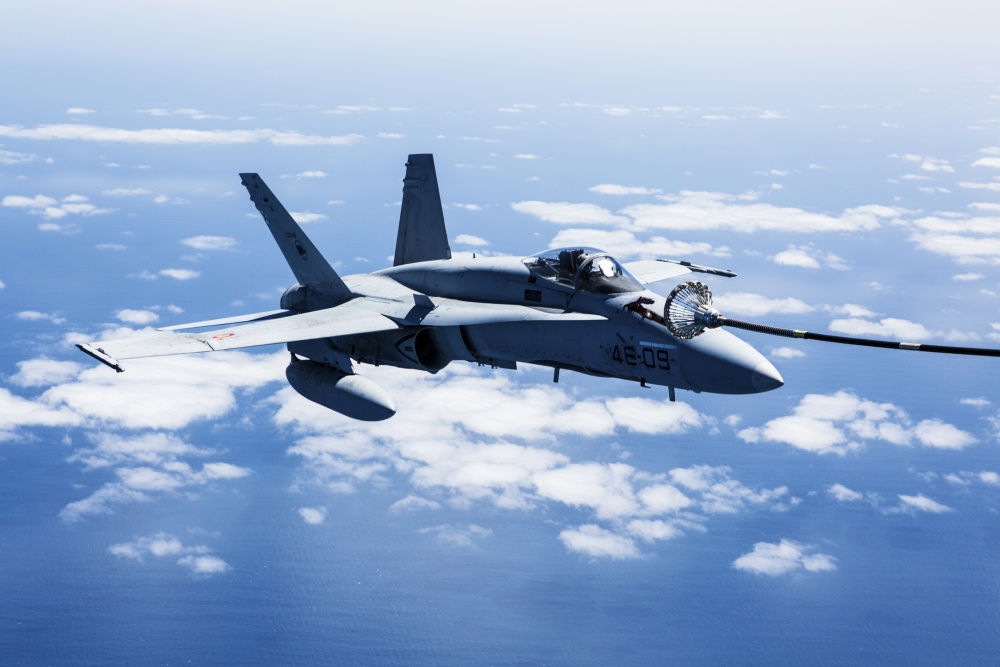 The operation took place between May 27 and June 7, 2019.
The salvage effort accomplished the task of recovering the KC-130J's cockpit voice recorder and digital flight recorder. The navy said the devices are being delivered to Naval Air Systems Command, Patuxent River, Maryland for analysis to assist in the on-going investigation.
Additionally, human remains were recovered during the salvage operation. At this time, the number and identity of those recovered is not known. The remains will be transferred to Dover Air Force Base, Delaware where formal identification will be made by competent medical authorities.
Two of overall seven service members who were aboard the two aircraft as they crashed were found after the incident.
The cause of the aircraft mishap remains under investigation.