Last Australian Adelaide frigates return from final overseas deployments
HMAS Adelaide and HMAS Melbourne, the last two Adelaide-class frigates in Royal Australian Navy service, have returned from their final overseas deployments.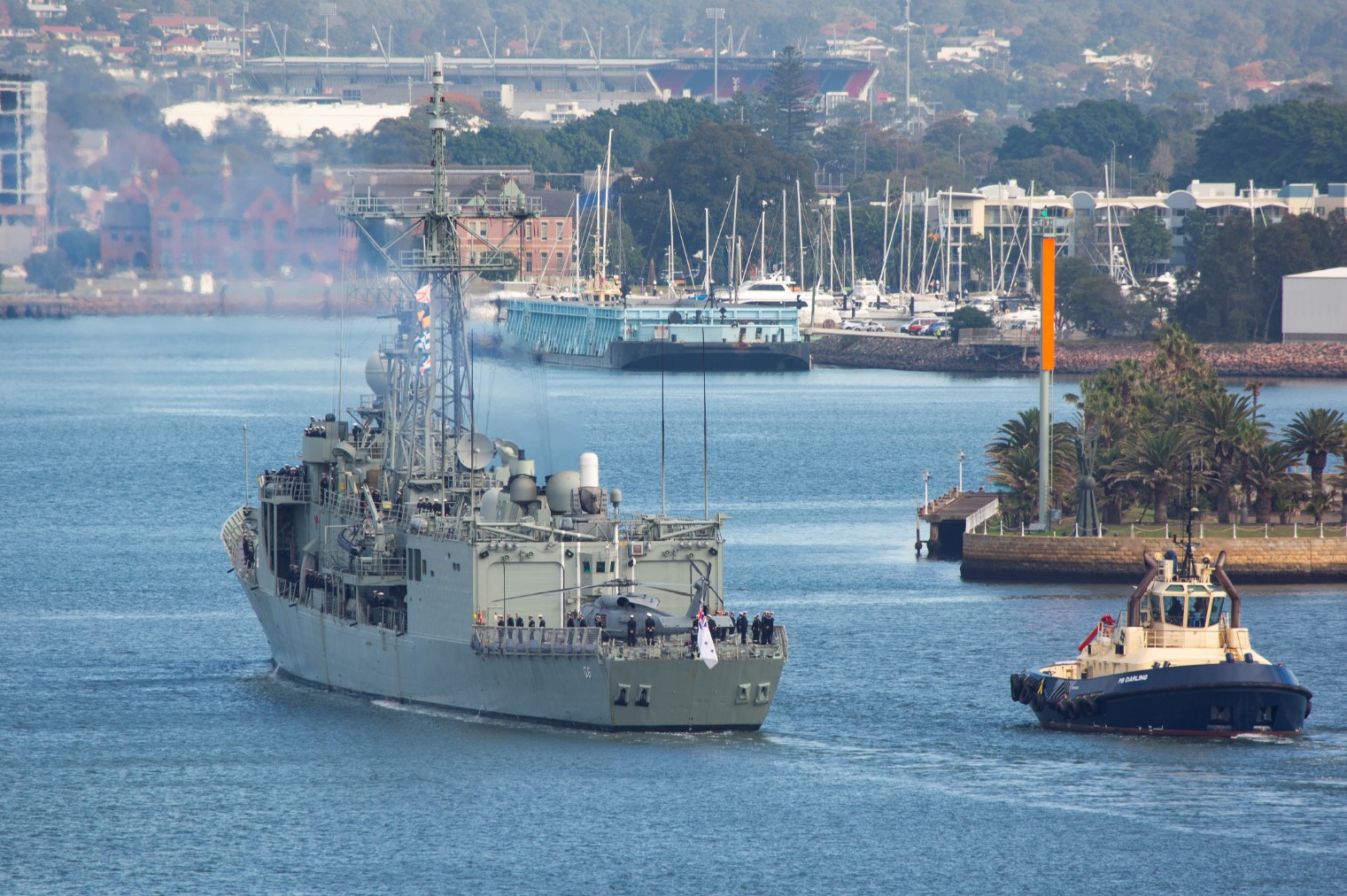 HMAS Melbourne, the oldest warship in the class, arrived at Gladstone Port in Queensland on June 11, concluding a three-month deployment throughout the Asia-Pacific region.
Sister ship HMAS Newcastle became the last in the class to return from an operational deployment as it is returning from the Indo-Pacific Endeavour tour. The ship is visiting its namesake city before returning to the Garden Island homeport in Sydney for the last time.
Of the six Adelaide-class frigates to serve in the Royal Australian Navy, HMA Ships Adelaide, Canberra, Sydney and Darwin have already been decommissioned, and the final two, Newcastle and Melbourne will retire later this year.
The Australian government is yet decide on the two frigates' fates following their retirement.
The first four ships were either scuttled or disposed but media reports from the past two years have indicated that the frigates could be sold to other navies. Greece and Poland have previously expressed interest in buying the frigates.