Tanker reportedly torpedoed near Strait of Hormuz
Two oil tankers have been damaged in the Strait of Hormuz, according to the US 5th Fleet, with one reportedly being targeted by a torpedo.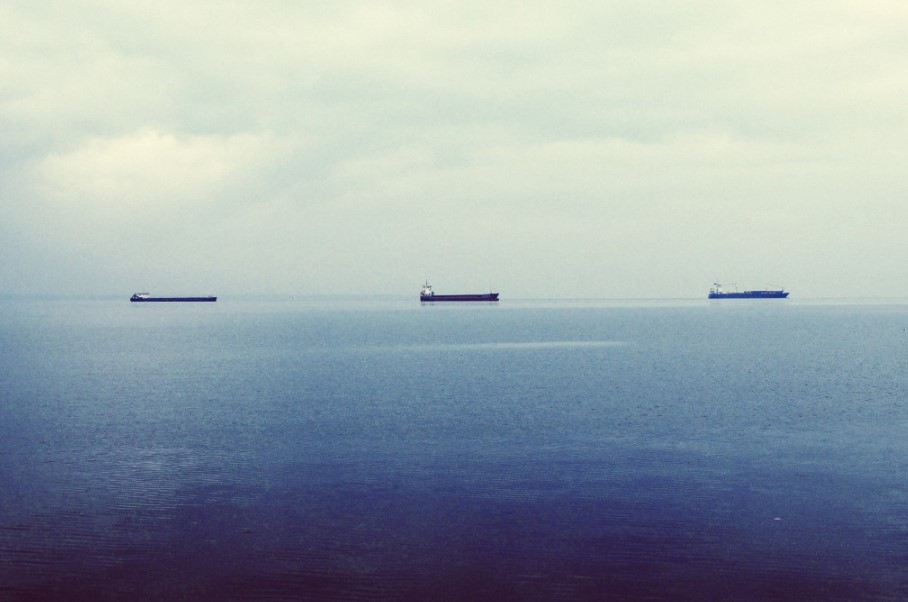 Front Altair, a 110,000 dwt tanker operated by Norwegian shipping company Frontline, is the one hit by a torpedo, shipping news site Tradewinds reported citing industry sources.
Kokuka Courageous, another vessel underway in the Strait of Hormuz, was damaged following an "incident on board", BSM Ship Management – the vessel manager – said on its website on Thursday.
The company further said a crewmember had been lightly injured in the incident and the rest of the crew abandoned ship.
The ship suffered damages to its hull starboard side.
As for the Front Altair, reports say the vessel is on fire and even in danger of sinking.
M.T Front Altair has been abandoned and its all crew has been safely picked up by nearest vessel Hyundai Dubai.

Master of Hyundai Dubai reported cause of fire on Front Altair as surface attack.

Front Altair is a loaded tanker on fire and adrift about 18 NM off our position. pic.twitter.com/QNuSbQF95b

— Maya Al Amri/قابوس (@maya_alamri2) June 13, 2019
The United Kingdom Maritime Trade Operations confirmed it was looking into an incident in the Gulf of Oman, near the Iranian coast.
Japan's ministry of economy and trade said the attacked tankers carried "Japan-related cargo".
While both incidents occurred on the same day with the vessels relatively close to each other, it was not immediately clear whether the two incidents were related.
It is worth noting that the June 13 incident occurred almost exactly a month after four commercial ships were subjected to sabotage near United Arab Emirates territorial waters in the Gulf of Oman.