Romania picks Naval Group, SNC for new corvette program
The Romanian authorities have selected French Naval Group and its Romanian partner Santierul Naval Constanta (SNC) for the program to build four new Gowind multi-mission corvettes.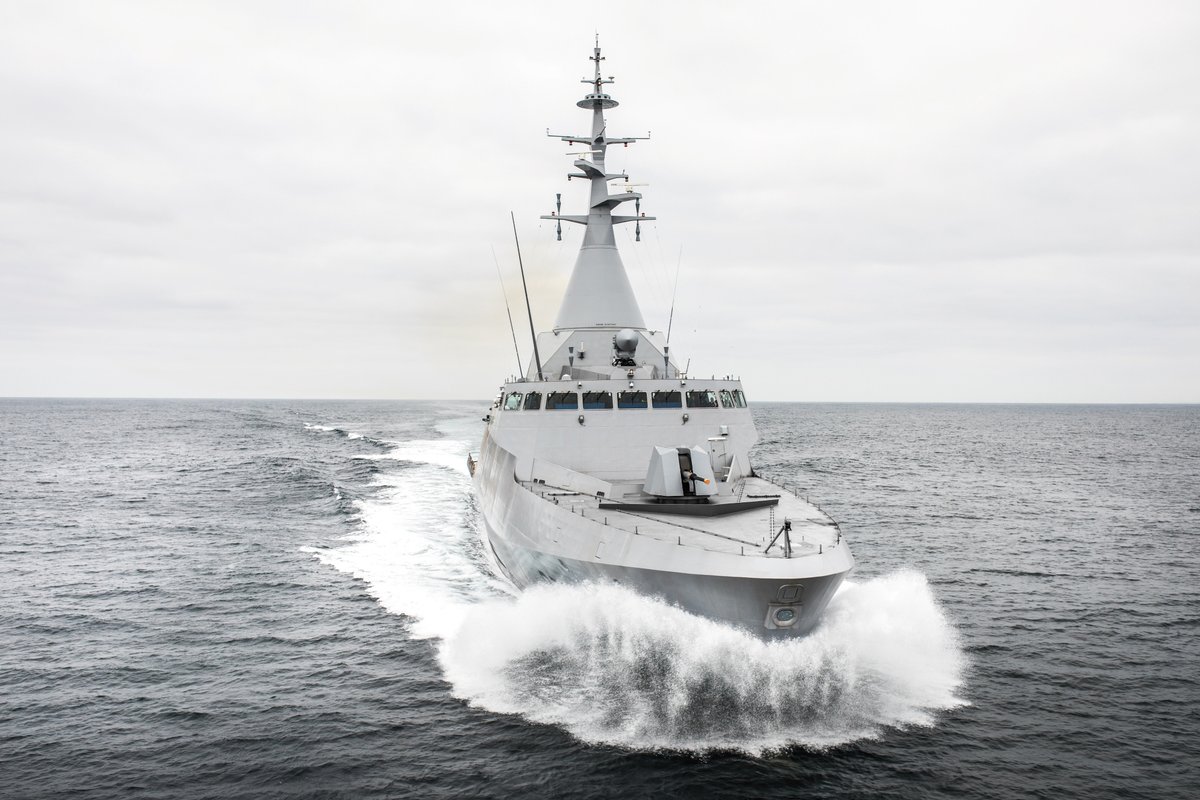 In addition, Naval Group and SNC will modernize the T22 frigates and create a maintenance center and a training center.
The ships will be built in Romania under a transfer of technology agreement between the French and Romanian shipyards.
"Naval Group and SNC's offer is based on the complementarities of their partnership, which will ensure Romania's sovereignty and autonomy since SNC will receive the necessary know-how to support the complete life cycle of the corvettes, from building to maintenance and modernisation," Naval Group said in a statement.
Last year, Naval Group and SNC partnered up on the four corvettes to be built for the navy. The duo jointly participated in the Romanian defense ministry's tender for the newbuilds. Apart from them, two more bidders — Dutch Damen and Italy's Fincantieri — competed for the vessels.
The Gowind design has already been chosen by several countries. The Romanian corvettes would be reportedly similar in displacement to the ones Naval Group built for the Egyptian Navy.
The platform and its combat system including the Setis combat management system (CMS) offer a comprehensive set of NATO-standard combat-proven capabilities for anti-surface warfare (ASuW), anti-submarine warfare (ASW) and anti-air warfare (AAW).
With the multi-role Gowind corvettes, Romania will be able to carry out its strategic missions as a major NATO partner in the Black Sea. It will also strengthen European Defence capabilities.