Australian, Japanese navy leaders meet in Canberra
Senior leaders from the navies of Australia and Japan met in Canberra for a series of engagements as the countries seek to expand their roles in the Southwest Pacific.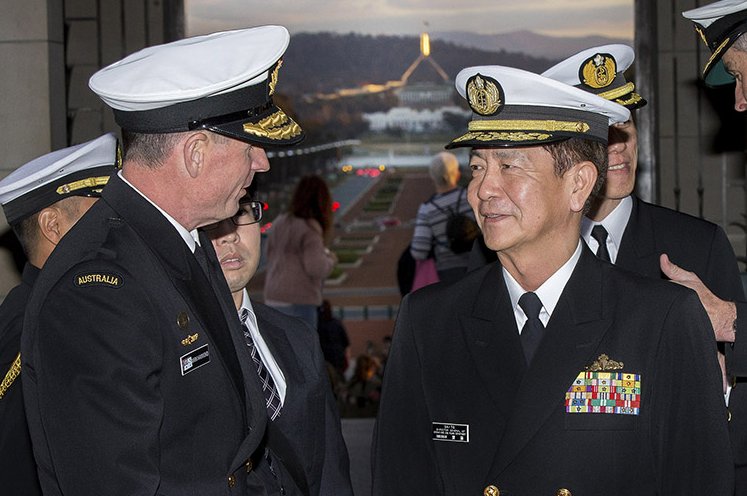 The Royal Australian Navy and Japan Maritime Self Defence Force (JMSDF) have been constantly developing their cooperation since they signed the Memorandum of Defence Cooperation in 2008.
Deputy Chief of Navy, Rear Admiral Mark Hammond said the annual navy to navy talks provided a platform to discuss a range of initiatives and opportunities between the two nations.
"Australia and Japan have been close partners for years and these navy to navy talks enable us to discuss a range of issues focused in the maritime domain.
"It provides a forum for regular dialogue between our two navies where we can discuss specific maritime objectives and perspectives of our two countries, both at a regional and global level.
"The frequency of these talks means that we are able to maintain our relationship and continue to develop an understanding of each other's strategic naval concerns and future directions, which enables us to cooperate in a range of exercises and exchanges.
"We are committed to strengthening this important Navy to Navy relationship in support of stability and security of the Indo-Pacific region," he said.