13-nation naval exercise concludes in Chile
Navy ships and sailors from 13 nations completed UNITAS, the world's longest running multinational maritime exercise, on July 3.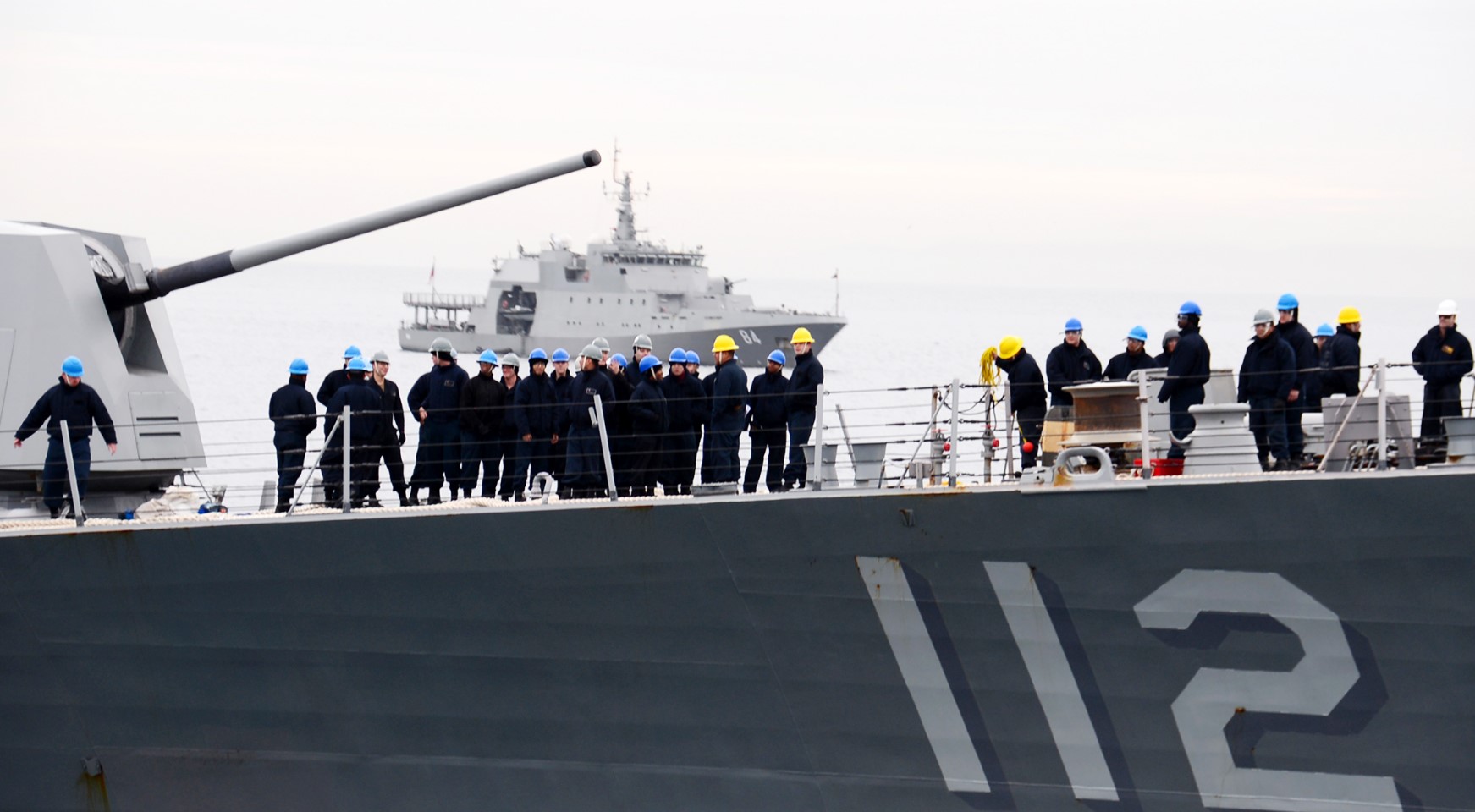 Now in its 60th edition, the Chile-hosted maneuver saw naval forces from Brazil, Colombia, Costa Rica, Ecuador, Germany, Honduras, Mexico, New Zealand, Peru, Turkey, United Kingdom and the United States develop interoperability through complex maritime warfare scenarios and exercises.
Different countries host the exercise each year, facilitating the opportunity to gain experience leading a multinational force through complex maritime warfare scenarios and exercises.
UNITAS, which is Latin for "unity," was conceived in 1959, first executed in 1960 and has been held every year since.
"I was asked what is different about UNITAS this year," said Commander, US Naval Forces Southern Command/US 4th Fleet, Rear Adm. Donald Gabrielson. "To which I replied, the people are different, presenting them with the same problems, giving them the experience, allowing us to respond quickly to a crisis as a team."
This year's exercise covered a variety of naval warfare missions, as crews from 10 warships and eight aircraft shared their expertise during scenario-driven maritime operations. They executed littoral warfare, anti-piracy, maritime interception, counter transnational organized crime, anti-surface warfare, electronic warfare, communications, air, and amphibious operations that increased interoperability and capability between participating forces.
After completing UNITAS, the navies of the US and Chile began exercise Teamwork South off the Chilean coast on July 5. The biennial exercise focuses on conducting training scenarios in intermediate and advanced anti-surface and anti-submarine warfare operations. Chilean Rear Adm. Yerko Marcic Conley will command this year's exercise.